Evander Holyfield
Criminal Records in the Little Five Points Neighborhood - 2011
Live Music Venues by Neighborhood
This is L5P Tab
The Star Bar, as it's known, hosts a regular lineup of rockabilly and hard-rockin' acts, as well as the city's best free stand-up on Mondays and, tucked away in an unassuming corner, a hidden shrine to the King of Kings, Elvis Presley, complete with an altar and throne. |
more...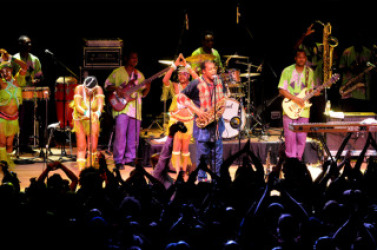 Variety Playhouse is the winner of numerous Best Of awards over the years. |
more...
This is Poncey-Highland Tab
This is VA-Highlands Tab
One could make a strong argument that Smith's is the best small-venue music room in the city. An intimate space that lets fans get right up next to the musicians and an eclectic mix of bands are two great reasons to make Smith's a regular stop. Decent bar eats, too. |
more...
This is Midtown Tab
This nightclub, music venue and event space recalls the opulence of a European opera house. But the goings-on are decidedly modern — dance music rules the roost here. |
more...
The bohemian living room serves as the city's center of bluegrass and Americana. The venue hosts a variety of other musical performers as well, plus diverse events. Food and drink available. |
more...
Center Stage is the largest of the three venues that make up the Center Stage Atlanta Music Complex. But this 1,050-capacity theater nevertheless boasts an intimate atmosphere, with a stadium-seating layout that guarantees a great view of the stage. |
more...
This is Westside Tab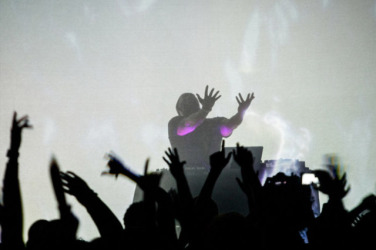 As part of the King Plow Arts Center, Terminal West has become the Westside's premier live music venue, giving equal stage time to hip-hop, indie rock, EDM, pop music, and singer-songwriter fare. Check out the lunch and dinner menu at the venue's Stationside restaurant next door for plenty of fodder... |
more...
This is Decatur Tab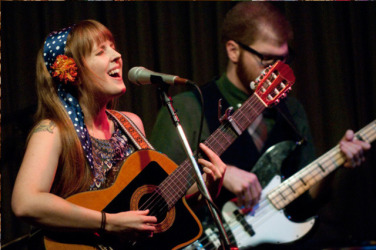 Located across from Decatur Square, Eddie's hosts aspiring and accomplished singer-songwriters for live shows almost nightly and is famous for its biannual Open Mic Shootout. The venue features an intimate listening room, a covered patio, a varied menu, and a full bar. |
more...