Art Galleries in Atlanta
COVID-19 Update: The impact of coronavirus on the arts community has been devastating. We lost Mammal Gallery and The Bakery, two vital DIY spaces. Most galleries that closed down in March or on April 2, when Georgia was put under a stay-at-home order, remain closed or, in cases like the MINT, Marcia Wood Gallery and the Hammonds House Museum, are accessible by appointment only. No arts organization, performance space or enterprise, regardless of size or mission, was unaffected.
The Lede
Visual Arts Coverage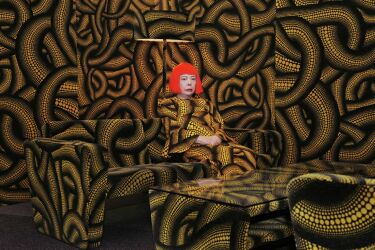 Wednesday December 5, 2018 01:24 pm EST
Six decades of brilliant, mind-bending artistry |
more...
Thursday November 1, 2018 11:10 am EDT
Over//Under takes over Pratt-Pullman Yard with an evening of art, projections, and classical music |
more...
Thursday September 20, 2018 05:00 am EDT
Rozina Shiraz Gilani and Matheus Blasczak hope to activate Atlanta with 'Resist: A Simulation of Struggle' |
more...
The Bakery fosters homegrown creativity Music and Nightlife, Culture, Crib Notes, Homepage, Music Features, Local Music Features, Visual Arts , News You May Have Missed, A&E Feature, Music Issue, Neighborhoods
Monday August 27, 2018 03:00 pm EDT
How the grass-roots gallery and venue cultivates community |
more...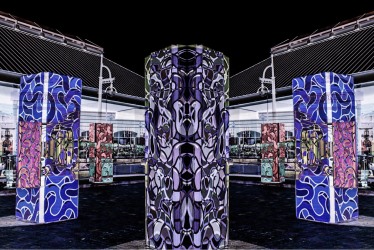 Monday August 6, 2018 05:00 am EDT
Escape summer heat by going somewhere that's cool in more ways than just temperature |
more...
Visual Arts Events
12 Must See Galleries
Recently Closed
Atlanta Galleries
Atlanta Artists
Art for Sale
---

We need assistance with the following listings. If you are able to provide a photo and listings information, would you please contact us at support at creativeloafing.com.
---