Art Galleries in Atlanta
COVID-19 Update: The impact of coronavirus on the arts community has been devastating. We lost Mammal Gallery and The Bakery, two vital DIY spaces. Most galleries that closed down in March or on April 2, when Georgia was put under a stay-at-home order, remain closed or, in cases like the MINT, Marcia Wood Gallery and the Hammonds House Museum, are accessible by appointment only. No arts organization, performance space or enterprise, regardless of size or mission, was unaffected.
The Lede
Visual Arts Coverage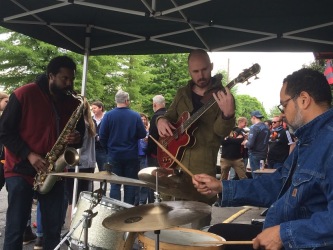 Thursday January 10, 2019 10:19 am EST
Free bop trio livens up Castleberry Hill Art Stroll on a cold evening |
more...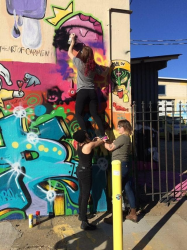 Saturday January 5, 2019 04:04 pm EST
Days before the opening of Squishieland, a would-be art gallery and event space by Atlanta-based artist Ray Geier, texts and tweets of abuse surface |
more...
Wednesday January 2, 2019 10:00 am EST
Dr. Tommie Smith discusses his place at the 1968 Mexico City Olympics, sports and justice in Atlanta, and, of course, the Super Bowl |
more...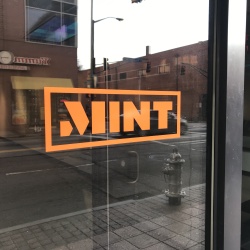 Friday December 7, 2018 11:26 am EST
Executive Director Cory Klose talks about the arts non-profit's future |
more...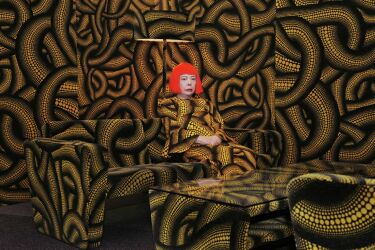 Wednesday December 5, 2018 01:24 pm EST
Six decades of brilliant, mind-bending artistry |
more...
Visual Arts Events
12 Must See Galleries
Recently Closed
Atlanta Galleries
Atlanta Artists
Art for Sale
---

We need assistance with the following listings. If you are able to provide a photo and listings information, would you please contact us at support at creativeloafing.com.
---