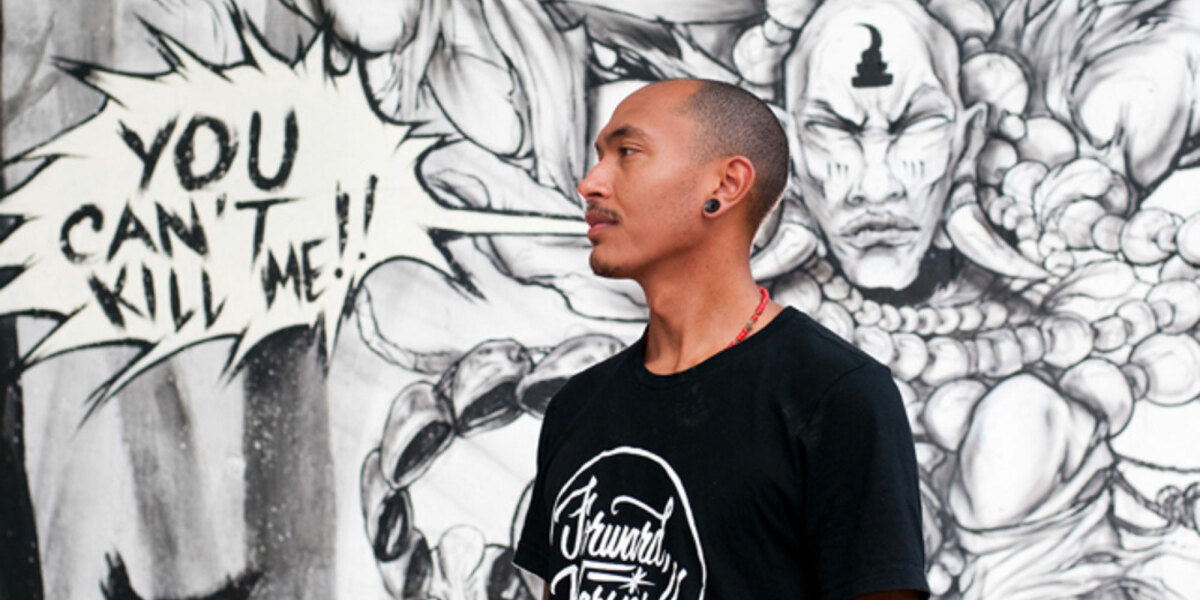 By Venue
Wednesday, February 26 2020
Add an event: here
Main Events Menu here
Theater Venues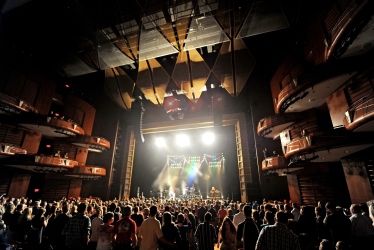 A premier venue for Broadway shows, Atlanta Ballet performances, concerts, opera, corporate meetings, and other events — including some shows you'd normally expect to find in town. |
more...
Female-focused theater company founded in the '90s. Synchronicity stages original productions at various locations around town. |
more...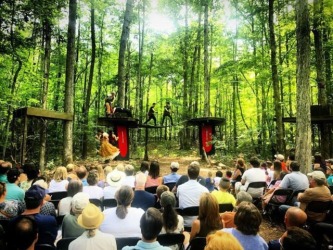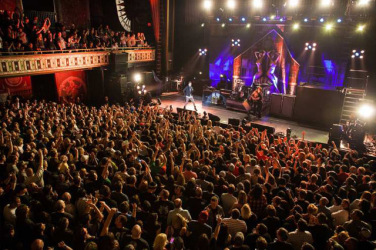 This former church has Gothic ambiance to spare, making it a fun spot to catch a rock or hip-hop show. The club, which boasts some inviting bar and lounge spaces, hosts comedy and other events, as well. |
more...
The lavish sets and production values at times risk upstaging the actual shows at Atlanta's biggest and most prestigious theater company, which features the 770-seat Alliance Stage and the more intimate 200-seat Hertz Stage. |
more...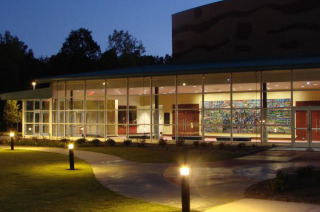 The name doesn't convey just how impressive the 27-acre campus is. It's rolling with greenspace and boasts a spacious yet intimate 375-seat theater with a handsome, earth-toned color scheme. The Southwest Arts Center gives arts fans a reason to drive outside the southern bounds of the Perimeter. |
more...
---
Other Events