Evander Holyfield
Criminal Records in the Little Five Points Neighborhood - 2011
Live Music Venues by Neighborhood
This is L5P Tab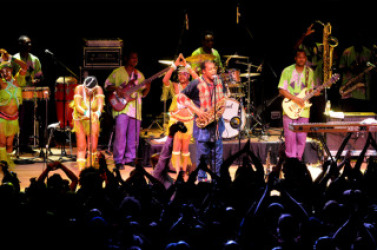 Variety Playhouse is the winner of numerous Best Of awards over the years. |
more...
This is Poncey-Highland Tab
This is VA-Highlands Tab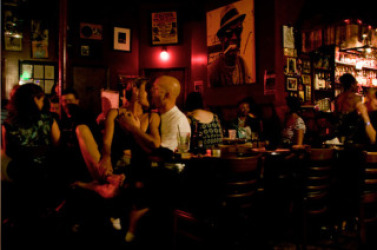 A local blues, jazz, and roots institution that's been around for more than 25 years. The North Highland Avenue storefront, with its signature guitar-wielding neon alligator, has persevered through an unpredictable economy on the strength of the roots-based music that regularly fills the dimly lit r... |
more...
Eddie 9V
,
Cost: Free
, 03/12/2020 8:30 pm,
FULL MENU UNTIL 3AM!
One could make a strong argument that Smith's is the best small-venue music room in the city. An intimate space that lets fans get right up next to the musicians and an eclectic mix of bands are two great reasons to make Smith's a regular stop. Decent bar eats, too.
|
more...
This is Westside Tab
This legendary dive bar in West Midtown is Atlanta's home for live blues. The weekly lineup includes a Monday night jam and a regular Wednesday night slot held down by Danny "Mudcat" Dudeck, who helped make the club a blues hot spot in the 1980s. Weekends bring a grab bag of local and touring acts. |
more...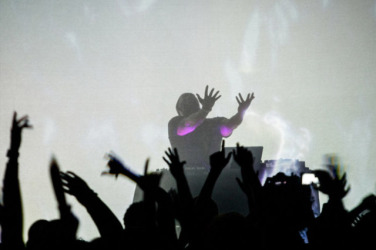 As part of the King Plow Arts Center, Terminal West has become the Westside's premier live music venue, giving equal stage time to hip-hop, indie rock, EDM, pop music, and singer-songwriter fare. Check out the lunch and dinner menu at the venue's Stationside restaurant next door for plenty of fodder... |
more...
This is Decatur Tab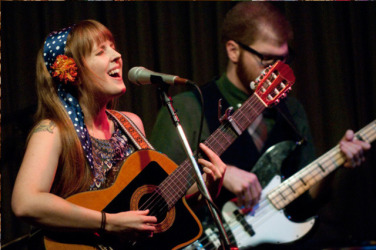 Located across from Decatur Square, Eddie's hosts aspiring and accomplished singer-songwriters for live shows almost nightly and is famous for its biannual Open Mic Shootout. The venue features an intimate listening room, a covered patio, a varied menu, and a full bar. |
more...