Best Up-and-Coming Neighborhoods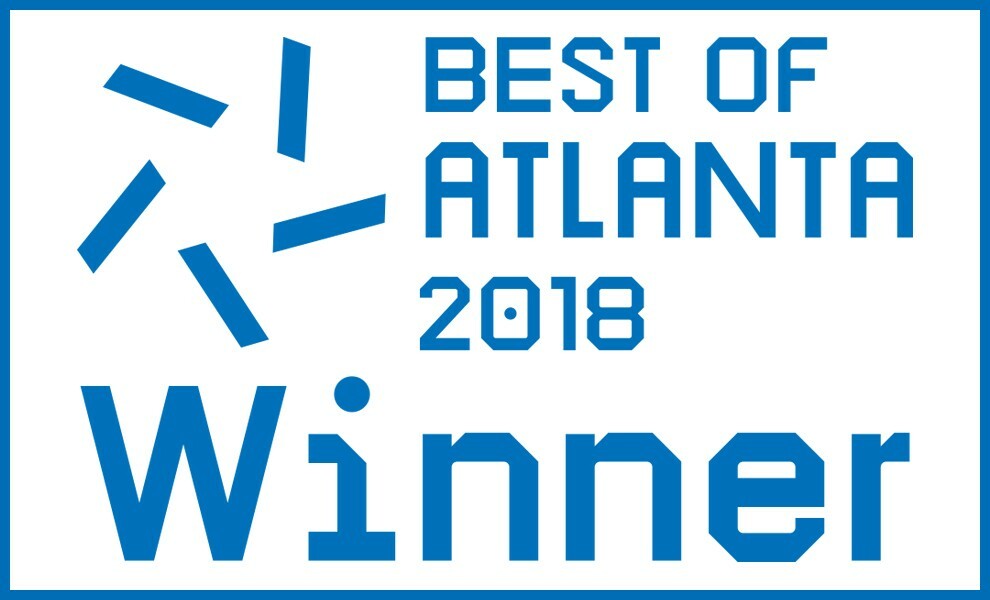 Creative Loafing has been presenting Atlanta's Best People, Places and Events since 1972. These are some of the past winners for this category:
Year » 2000
Type of Award » Cityscape
Picked By » Critics
Old Fourth Ward
The real question nowadays: What isn't an up-and-coming neighborhood? If it's not an old residential area that's being refurbished, it's lofts in age-old warehouse districts.
For loft-living, we're fond of Castleberry Hill, which is just across the railroad tracks from downtown. Just before the Olympics, bold entrepreneurs and a handful of artists began converting abandoned warehouses there into livable spaces. The district still is affordable. Lofts can be had for less than $150,000.
While the loft craze is astounding, the tsunami of rejuvenation is sweeping over old-fashioned residential neighborhoods. In the '80s it was Grant Park, Virginia-Highland and Candler Park. In the '90s it was East Atlanta and Oakhurst.
Now, it's places like downtown East Point, where quaint bungalows two MARTA stops from the airport can be found for less than $200,000; Cabbagetown, where the dramatic remake of the massive Fulton Cotton Mill is gelling together with renovations of tiny mill cottages; and Summerhill, where new housing and active community organizations hold promise to create a really cool atmosphere around Turner Field.
More neighborhoods are now on the edge of truly dramatic transformations. Among them: Home Park — just north of Georgia Tech (and not exactly down and out) — will gain a park, an entertainment district and better transportation options with the planned redevelopment of the old Atlantic Steel site; West End, the transit-accessible district that is home to many of Atlanta's Afrocentric cultural institutions, will be rejuvenated if a public-private plan to create a mixed-use "village" comes to fruition.
One neighborhood in particular is setting the pace for urban redevelopment. The Old Fourth Ward, which includes Auburn Avenue and the MLK Jr. National Historic Site, has benefited from startling foresight, leadership, cooperation and energy. Mtamanika Younglood's Historic District Development Corp. has shepherded a series of projects, most notably the construction of Victorian-style homes, the renovation of old homes and the creation of Studioplex, a converted warehouse packed with galleries and artists' lofts. Youngblood and other neighborhood activists have even been careful to restore crumbling shotgun shacks — preserving the affordable housing necessary to temper gentrification.
With its magnificent vista of downtown, the Old Fourth Ward is all about location, location, location — just this side of the Interstate and that side of Little Five Points (not to mention that residents there are particularly lucky to be fairly close to Creative Loafing).
But it's more. The best thing about the district is that it offers Atlanta its best hope for a future. It's where John Wesley Dobbs once held court and Martin Luther King Jr. developed his passion for peace and justice. And, like a handful of neighborhoods, it holds out some promise that the region's frayed social fabric can be reborn as a comfortable warm quilt, rich in history, diversity and character.
Year » 2000
Type of Award » Cityscape
Picked By » Readers
East Atlanta
Browse Winners by Category