Best Reason to Hate the Corporate Takeover of Live Music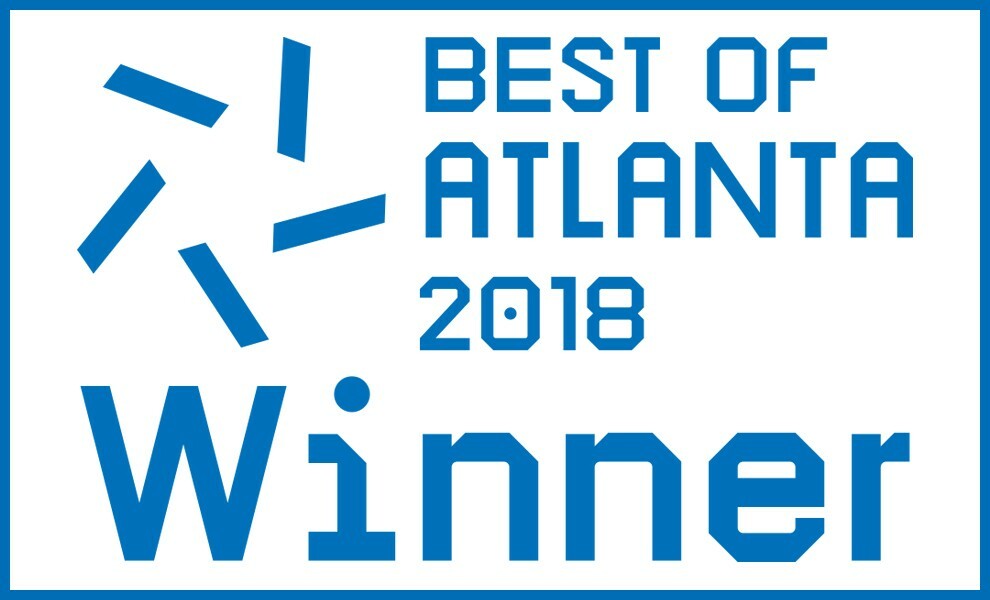 Creative Loafing has been presenting Atlanta's Best People, Places and Events since 1972. These are some of the past winners for this category:
2002 Lakewood Way
404-443-5090
http://www.hob.com/venues/concerts/hifibuys
If you're a fan of surrealist lexicography, the former Lakewood Amphitheatre's new name actually forms a complete sentence - just conjure in your mind the image of an animated old stereo system forking over cash to purchase an outdoor arena. But the harsh truth will inevitably hit: This has got to be the clunkiest, cheesiest name ever conceived for a venue. Philips Arena never had a former name to miss, and besides, it sort of sounds like it could be named after your cousin Phil. But in attaching its name to the south Atlanta venue, HiFi Buys not only made us indignant at having to say its name more often than necessary, it stripped Atlanta of yet another neighborhood signpost.
Browse Winners by Category