Best Local Athlete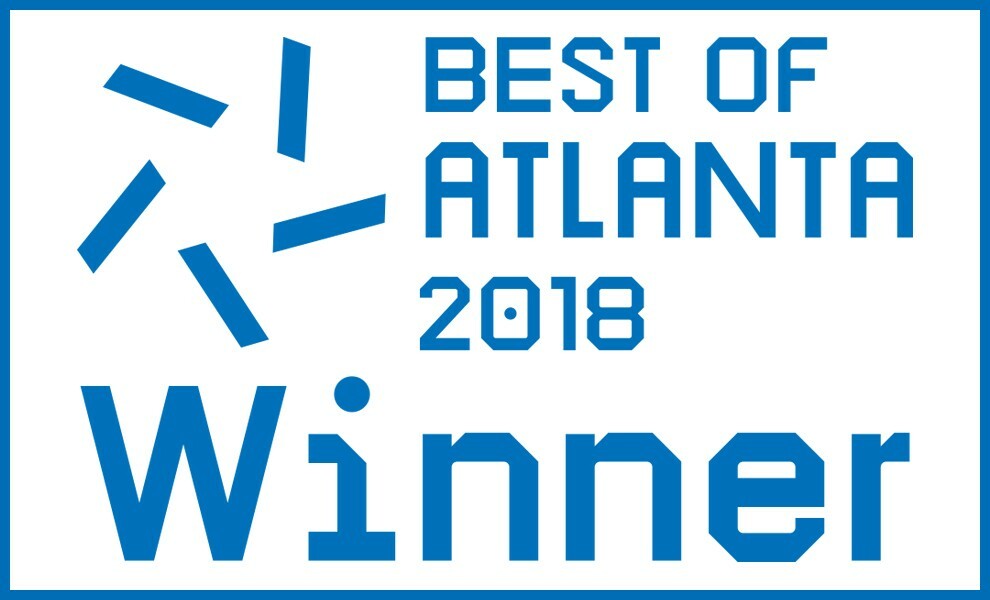 Creative Loafing has been presenting Atlanta's Best People, Places and Events since 1972. These are some of the past winners for this category:
2018 » Poets, Artists, & Madmen » Critics Pick
Joseph Martinez
The way Atlanta sports go, you have to wonder if we deserve Josef Martinez and the entire team of Atlanta United. He's a high-scoring treasure and we're truly blessed he chose us.
2018 » Poets, Artists, & Madmen » Readers Pick
Matt Ryan
2014 » Cityscape » Readers Pick
Queen Loseyateefa
Browse by Category