Best Local Actor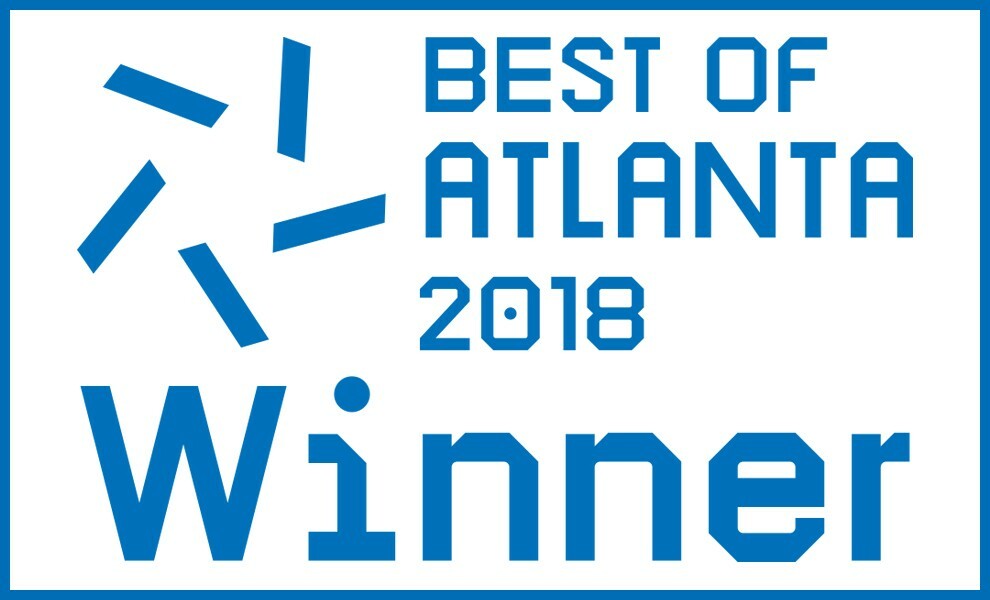 Creative Loafing has been presenting Atlanta's Best People, Places and Events since 1972. These are some of the past winners for this category:
2018 » Poets, Artists, & Madmen » Critics Pick
Heather McMahan
For anyone that's had the pleasure of meeting Heather through The Law Ladies, you probably haven't stopped laughing since. Wait until her mom signs into her Instagram live.
2018 » Poets, Artists, & Madmen » Readers Pick
Allison Hastings
2014 » Poets, Artists, & Madmen » Readers Pick
Weston Manders
Browse by Category