Best Person You Assume is Famous, But Is Not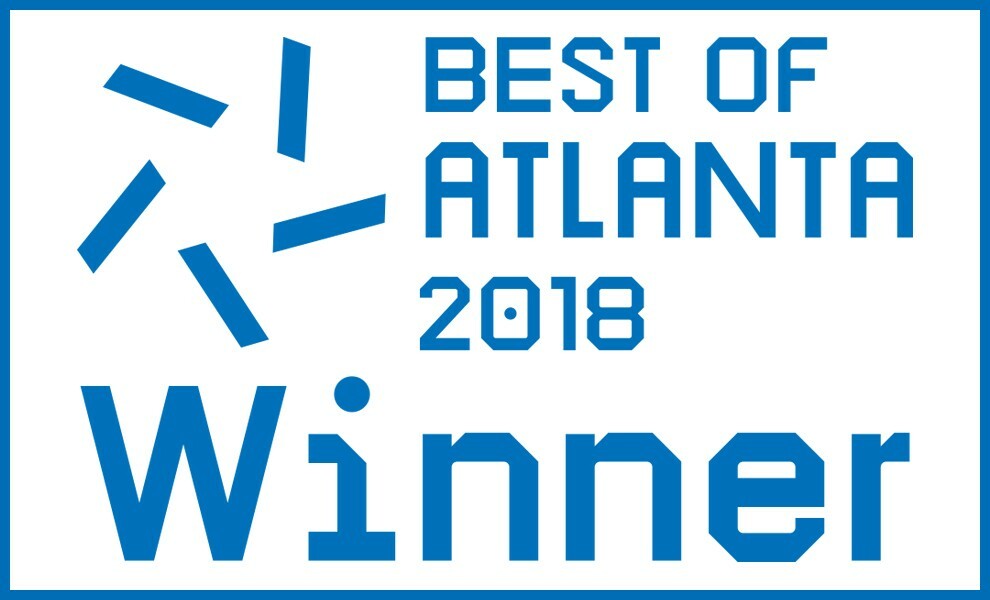 Creative Loafing has been presenting Atlanta's Best People, Places and Events since 1972. These are some of the past winners for this category:
Year » 2018
Type of Award » Poets, Artists & Madmen
Picked By » Critics
Cousin Dan
Cousin Dan has been pretending to be famous for years. And for this, we thank him. He is really just petitioning to play Shaky Knees, as he is quite the performer. Are you reading, Tim Sweetwood? Until then, catch him hosting Gaja Karaoke once a month.
Browse Winners by Category