Atlanta-Fulton Library - Buckhead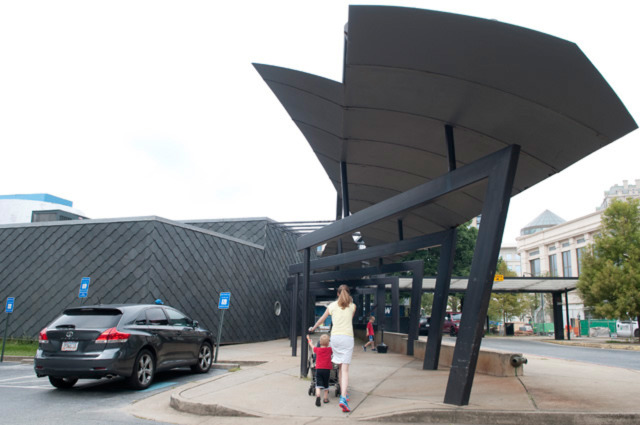 This eccentric building was known mostly to locals as the place to park when partying in the Village. But to architects, it was an important modernist statement by the prestigious local firm Scogin Elam. Now that it appears to be safe from the bulldozers, you can decide what to make of its fish-scale exterior and angular canopies.
269 Buckhead Ave. N.E.
Atlanta
,
GA
30305
(404) 814-3500
afpls.org
array(0) {
}