Atlanta Vintage Books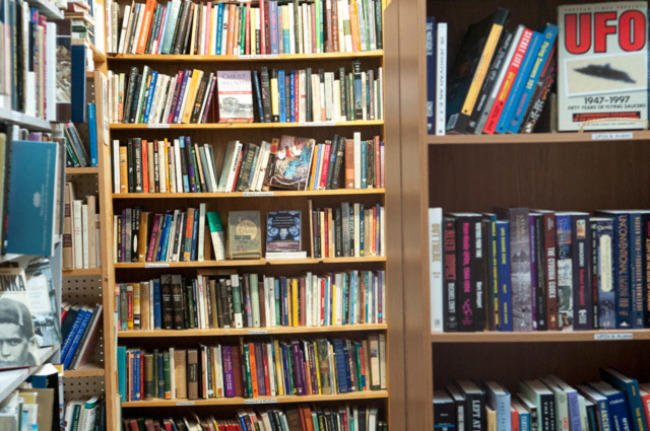 A hidden gem in the city of Chamblee, this location offers books not available anywhere else, with some titles dating as far back as 100 years. Items are also available online.
Friday October 19, 2012 08:00 PM EDT
Laurel-Ann Dooley will discuss the differences in writing for an adult audience compared with writing for the popular tween market.
Cost: Free
Hours
Monday: 10:00 AM – 6:00 PM
Tuesday: 10:00 AM – 6:00 PM
Wednesday: 10:00 AM – 6:00 PM
Thursday: 10:00 AM – 6:00 PM
Friday: 10:00 AM – 6:00 PM
Saturday: 10:00 AM – 6:00 PM
Sunday: 12:00 – 5:00 PM