Bill Lowe Gallery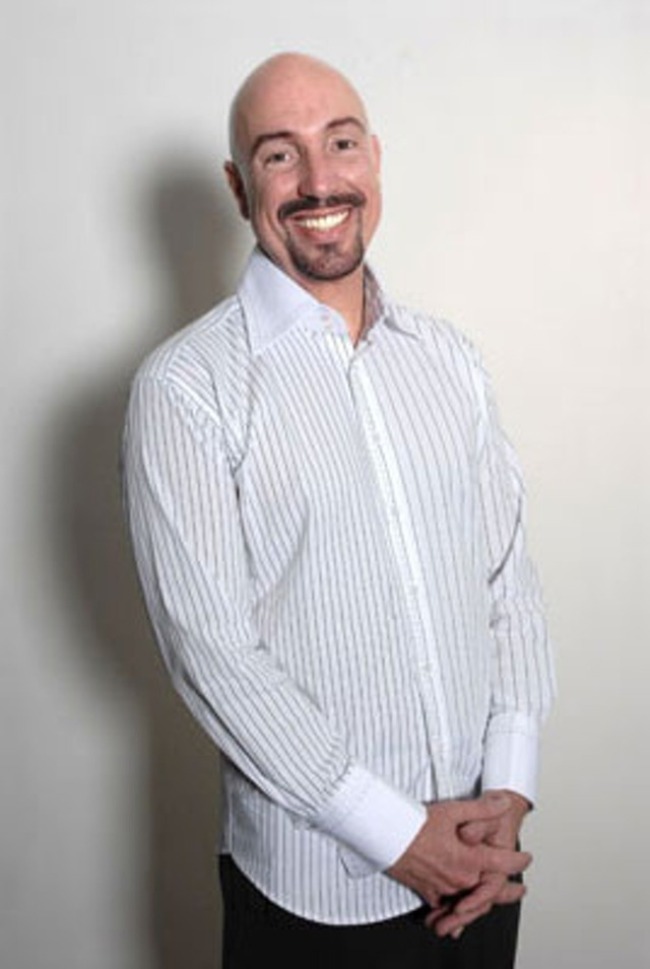 The gallery's exhibition schedule features both thematically organized shows and solo artist exhibitions. Typically, the gallery will juxtapose an internationally renowned artist in its grand salon with a mid-career and emerging artist in adjoining galleries. Exhibitions often feature strong elements of sculpture, painting, and drawing.
Friday May 24, 2019 06:00 pm EDT
Categories: Galleries & Fine Art Bill Lowe Gallery announces the opening reception of a new exhibit celebrating internationally acclaimed artist, Gary Komarin. The reception takes place from 6:00pm until 9:00pm and is open to the public. In his newest body of work – Testing Boundaries – American pai...
Cost: Free
Friday March 29, 2019 06:00 pm EDT
Categories: Art Exhibition Be the first to experience new artworks executed by Steven Seinberg. Masterworks by artistic titans Thornton Dial, Herb Creecy, Brian Dickerson and Michael David will be on display in adjoining galleries. Complimentary h'ordeurves, drinks, and valet parking for the openin...
Cost: Free
Wednesday November 7, 2018 12:00 am EST
Categories: Art Gallery, Opening Receptions
Bill Lowe Gallery would like to invite you to the opening reception for Brian Dickerson: Sanctum on Wednesday, November 7th from 6-9PM
"I try to create works that allow an opportunity to imagine or contemplate physically entering the art." | Brian Dicker...
Cost: FREE
764 Miami Circle
Atlanta
,
GA
30324
(404) 352-8114
lowegallery.com
array(1) {
  [0]=>
  string(2) "91"
}

Art Gallery