Colony Square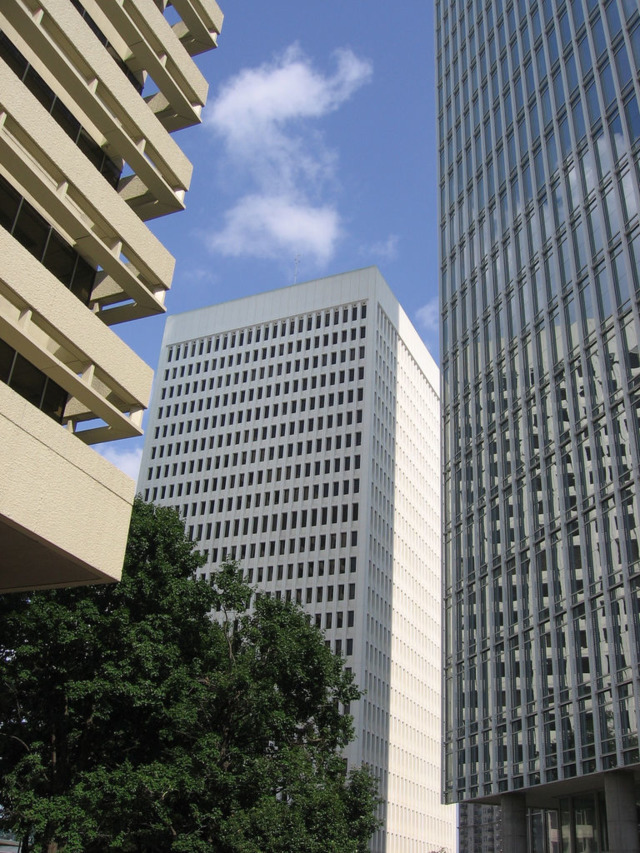 High-rise located at the corner of Peachtree and 14th streets. Home to several businesses, small retail shops, and restaurants.
Thursday June 13, 2019 06:00 pm EDT
Categories: Technology
Venue: WeWork Colony Square , 10th Floor
Are you prepared to be part of Atlanta's booming technology scene? An education to give you access to the technological revolution is here. Our Flatiron School Atlanta campus is launching its inaugural Data Science Immersive program on...
Cost: Free
1197 Peachtree St. N.E.
Atlanta
,
GA
30361
(404) 879-2250
colonysquaremidtown.com
array(2) {
  [0]=>
  string(3) "105"
  [1]=>
  string(3) "149"
}

Organization
Hours
Monday: Open 24 hours
Tuesday: Open 24 hours
Wednesday: Open 24 hours
Thursday: Open 24 hours
Friday: Open 24 hours
Saturday: Open 24 hours
Sunday: Open 24 hours