Davio's Northern Italian Steakhouse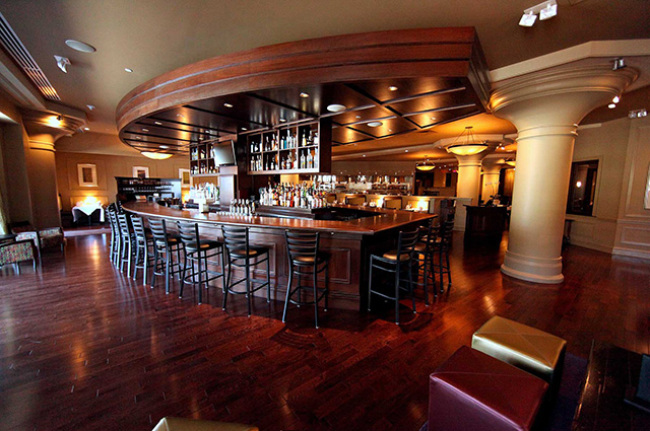 The original Davio's in Boston is almost universally loved, and its owner and founder Steve DiFillippo is one of those rock-star restaurateurs in whom people seem to place a lot of faith. Let's start with what is to be loved: those honkin' steaks. But steak isn't exactly where creativity and nuance make or break a cook. And much of Davio's menu beyond steak lacks just that — creativity and nuance. Service can be of the condescending, pushy, jokey variety. This bald-faced selling-out wouldn't be a problem if the core aesthetic — to cram in as much salt, cheese, fat and crowd-pleasing sluttery — didn't seep into the rest of the menu. There's no heart here at all.
3500 Peachtree Road N.E.
Atlanta
,
GA
30326
(404) 844-4810
davios.com
Steakhouse