Limerick Junction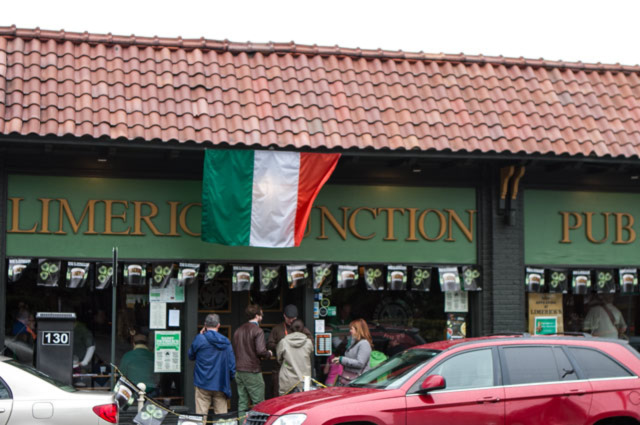 Irish pub with an impressive selection of scotch and whiskey. Live music nightly and comedy night on Tuesdays.
Saturday March 16, 2019 02:00 pm EDT
Categories: St. Patrick's Day Come and join us for our 31st anniversary as we celebrate St. Patrick's Day – at Atlanta's oldest Irish pub! Saturday, On March 16th it's our St. Patrick's BLOCK PARTY: doors inside at Noon, Block Party outside at 2pm, live music inside and outside all day featuring: We...
Cost: $10
822 North Highland Ave. N.E.
Atlanta
,
GA
30306
(404) 874-7147
limerickjunction.com
array(2) {
  [0]=>
  string(2) "27"
  [1]=>
  string(3) "149"
}

Hours
Monday: 5:00 PM – 1:00 AM
Tuesday: 5:00 PM – 1:00 AM
Wednesday: 5:00 PM – 1:00 AM
Thursday: 5:00 PM – 2:00 AM
Friday: 5:00 PM – 2:30 AM
Saturday: 1:15 PM – 2:00 AM
Sunday: 1:15 PM – 12:00 AM