Little's Food Store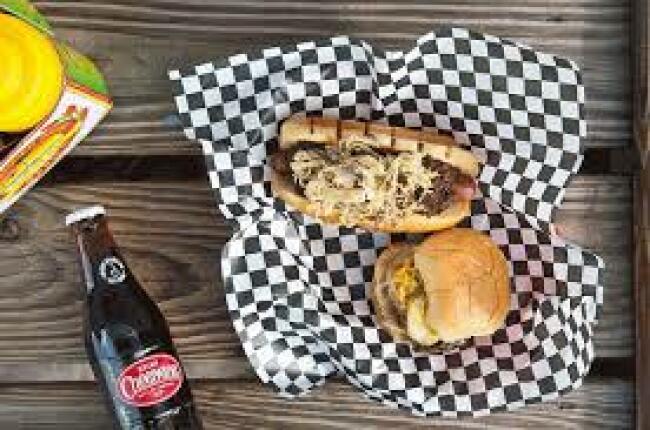 Little's Food Store was once Little's Grocery, a Cabbagetown mainstay through thick and thin, opening up in 1929 and surviving on into the 21st century before shutting its doors in 2005. The new incarnation walks the line between reverence and rebellion, with a vibe that is a blend of old and new. The menu revolves around burgers and hot dogs — "little burgers," bigger burgers, dogs, sandwiches, breakfast basics all day, and a few daily specials. While you wait for the grill to get grooving on your order, browse the market and knock out some of your weekly errands.
Friday December 1, 2017 11:00 PM EST
 Illegal Food is hosting a late night ramen pop-up for ramen-lovers and foodies alike. Fill up on ramen and other night-owl bites.
Cost: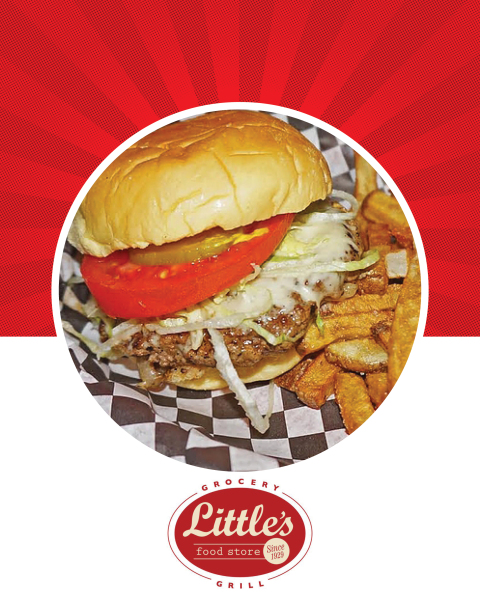 Little's Food Store
The Cabbagetown Classic is a 1/4 lb. house-ground beef burger with grilled onion, shredded lettuce, a huge tomato slice, pickles and white American cheese. With just the right amount of mustard and mayo on a house bun, it's easy to see how this is a neighborhood go-to.
19... |
more...
Hours
Monday: 10:00 AM – 9:00 PM
Tuesday: 10:00 AM – 9:00 PM
Wednesday: 10:00 AM – 9:00 PM
Thursday: 10:00 AM – 9:00 PM
Friday: 10:00 AM – 10:00 PM
Saturday: 10:00 AM – 10:00 PM
Sunday: 10:00 AM – 9:00 PM