Michael C. Carlos Museum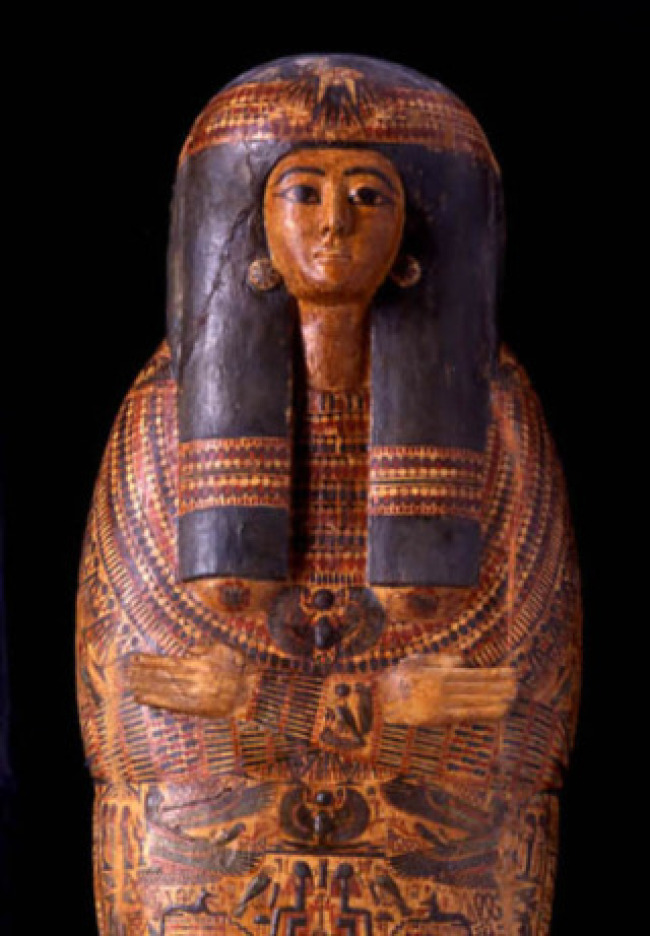 The building, designed by star-chitect Michael Graves, houses the Southeast's largest collection of ancient art from Egypt, Greece, Rome and Central America.
Sunday December 16, 2018 04:00 pm EST
Categories: Family
The Carlos Museum and the Emory Chamber music Society of Atlanta welcome St. Nicholas himself to introduce and enjoy some of his favorite classical works and lead a sing-a-long. He'll also bring along some early holiday treats for good listeners.
Cost: Free