Michael C. Carlos Museum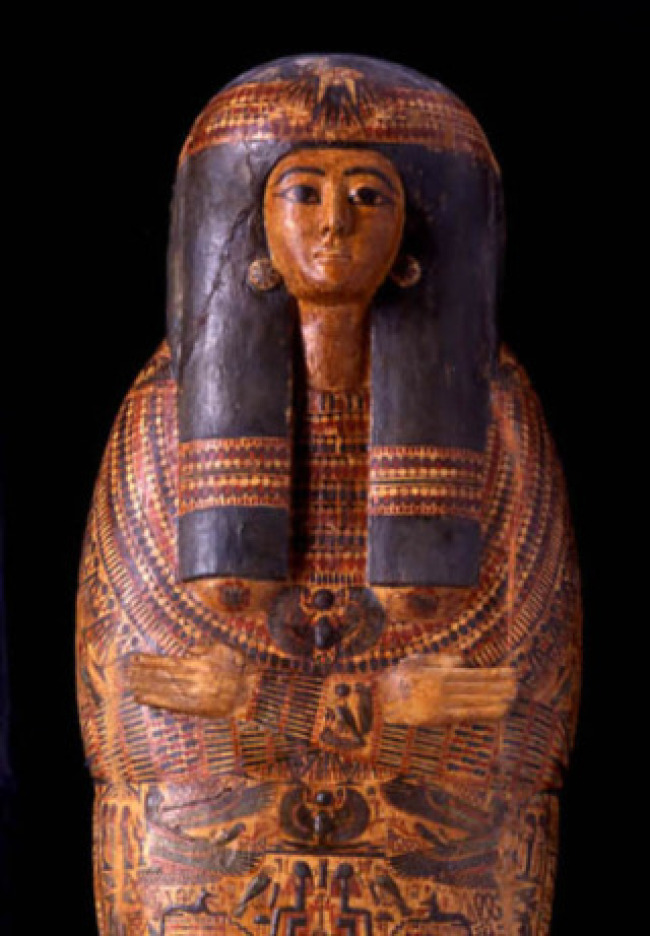 The building, designed by star-chitect Michael Graves, houses the Southeast's largest collection of ancient art from Egypt, Greece, Rome and Central America.
Saturday May 18, 2019 07:00 pm EDT
At Veneralia100, the Carlos Museum's centennial gala, celebrate the journey of 100 years, and experience the first steps toward 100 more with a sneak peek of a special gift of art. Proceeds from this Egyptian-styled event benefit exhibitions and educational programs.
Cost: $500
571 South Kilgo Circle N.E.
Atlanta
,
GA
30322
(404) 727-4282
carlos.emory.edu
array(2) {
  [0]=>
  string(3) "149"
  [1]=>
  string(2) "99"
}

Art Gallery