Music Room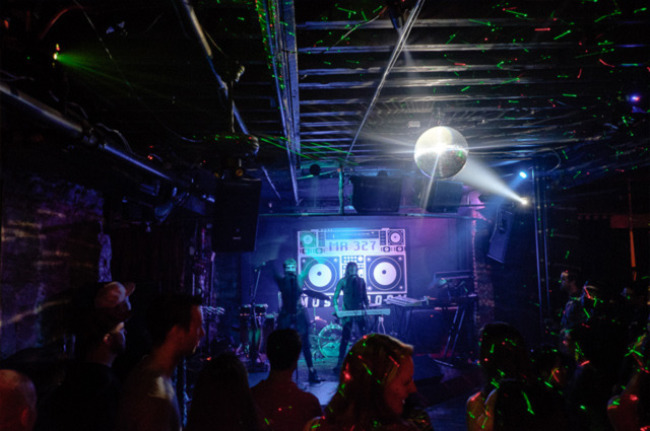 This cave-like underground bar is located below Pizzeria Vesuvius. A wide flight of stairs ushers you into a moderate-size venue that features live music and DJs.
Sunday December 15, 2019 07:00 pm EST
Cost: $10-$50
Saturday December 21, 2019 10:00 pm EST
Send off 2019 with music from the soul all happening at the Music Room with DJs Stan Zeff and Osunlade.
The Tambor Party closes out 2019 with a BANG!! Come and celebrate with us as we ignite your soul with the very best Afro House sounds from Stan Zeff and Osunlade.
Cost: $10-$15
327 Edgewood Ave. S.E.
Atlanta
,
GA
30312
(404) 343-0111
atlmusicroom.com
array(1) {
  [0]=>
  string(3) "106"
}

Entertainment Business, Night Club, Live Music Club