Royal Peacock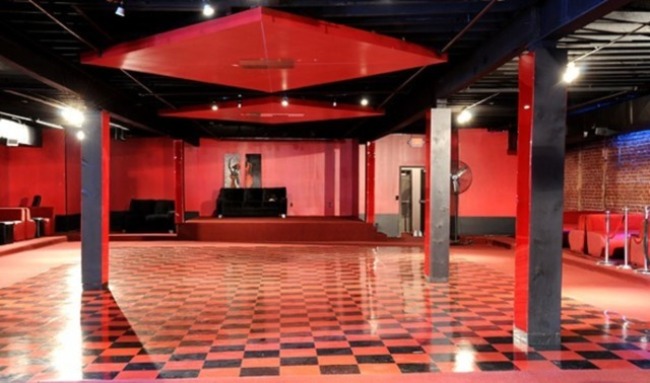 Call: (404) 827-9885
The historic club and live music venue that was the backdrop in the video for "Rosa Parks," OutKast's lead single off Aquemini, reopened to much excitement in 2010.
Friday June 21, 2019 12:00 am EDT
Categories: Concert June 21 - 22, 2019 The Project Unity Tour stops in Atlanta, GA for a 2-Day weekend, kicking off with an exclusive cypher session, then we will be feeding the homeless and ending the tour off with a concert of metro - Atlanta and from out of state; as they rock out at the Royal Pe...
Cost: $15
186 Auburn Ave.
Atlanta
,
GA
30303
(404) 827-9885
array(1) {
  [0]=>
  string(2) "98"
}

Entertainment Business
Hip Hop