Sid Mashburn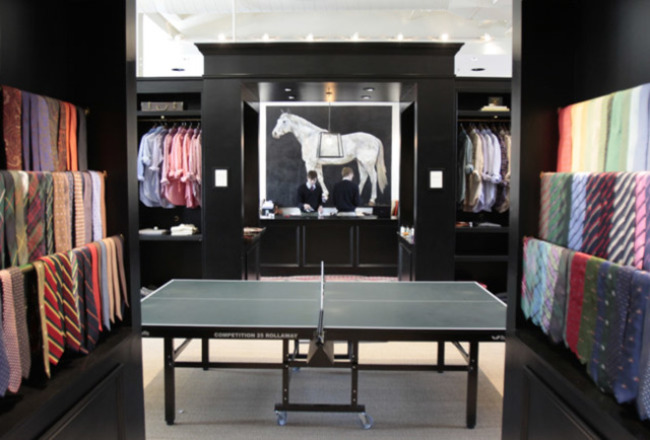 With bench-made English shoes, hand-sewn Italian shirts, Scottish cashmere sweaters, Filson luggage, and Levi's 501 jeans, this clubbish haberdashery specializes in durable, time-tested men's wear. Bring your inheritance.
Friday July 13, 2018 02:00 pm EDT
We're thrilled to welcome @indiahicksstyle and @nturnerdesign to our Atlanta shop next Friday 7.13 from 2-4pm. They'll be on hand to sign their latest books (and work the room).
1198 Howell Mill Rd NW, Atlanta, GA 30318, USA
Cost: Free
Hours
Monday: 7:00 AM – 5:00 PM
Tuesday: 7:00 AM – 5:00 PM
Wednesday: 7:00 AM – 5:00 PM
Thursday: 7:00 AM – 5:00 PM
Friday: 7:00 AM – 5:00 PM
Saturday: 7:00 AM – 5:00 PM
Sunday: Closed