The Carter Center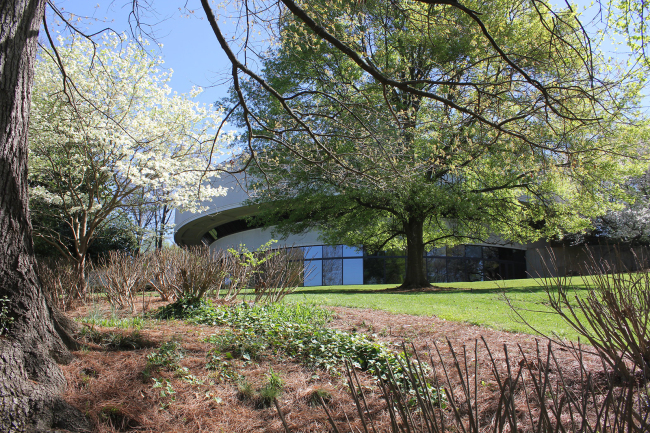 President Jimmy Carter's foundation, guided by a fundamental commitment to human rights and the alleviation of human suffering, seeks to prevent and resolve conflicts, enhance freedom and democracy, and improve health.
Wednesday February 26, 2020 07:00 pm EST
A Cappella Books and the Jimmy Carter Presidential Library welcome New York Times bestselling author of "The Devil in the White City," Erik Larson, to the Carter Center in honor of his latest book, "The Splendid and the Vile" –– a fresh and compelling portrait of Winston Churchill and London during ...
Cost: Free
Thursday February 27, 2020 07:00 pm EST
In December 2010, a young Tunisian set himself on fire to protest injustice, touching off a revolutionary fever that swept the region. The Arab Spring, as it became known, seemed to augur the arrival of a democratic era. But while its reverberations are still being felt in Algeria and Sudan, only Tu...
Cost: Free
453 Freedom Parkway
Atlanta
,
GA
30307
(404) 420-5100
cartercenter.org
array(1) {
  [0]=>
  string(3) "107"
}

Tourist Attractions, Organization