The Optimist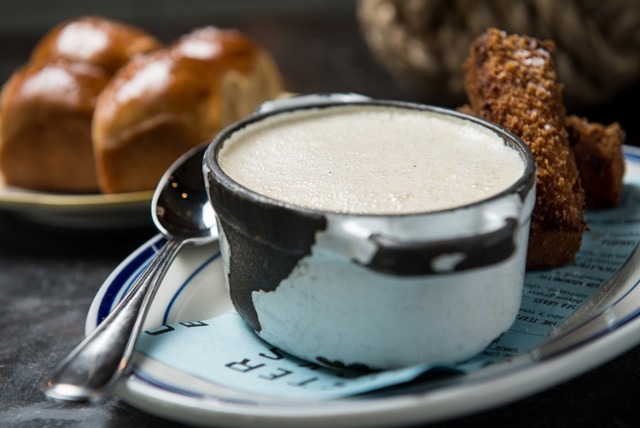 Part of Ford Fry's restaurant empire that Esquire named restaurant of the year in 2012. Although the Optimist has been open for a few years, reservations for dinner at this seafood spot can still be hard to come by, but you can eat a full meal at the bar or just make a meal at the oyster bar.
Sunday April 8, 2018 01:00 pm EDT
Join us at the Optimist on Sunday, April 8, from 1-4 p.m. for a part-TEE on the green. Golf aficionados and seafood lovers alike can come together on the patio (just outside the oyster bar) to enjoy delicious eats, refreshing, specialty drinks (2 per ticket) and the Masters tournament projected on a...
Cost: $38
914 Howell Mill Road N.W.
Atlanta
,
GA
30318
(404) 477-6260
theoptimistrestaurant.com
array(2) {
  [0]=>
  string(3) "111"
  [1]=>
  string(3) "149"
}

Food Establishment,Entertainment Business
Hours
Monday: 11:30 AM – 2:30 PM, 5:00 – 10:00 PM
Tuesday: 11:30 AM – 2:30 PM, 5:00 – 10:00 PM
Wednesday: 11:30 AM – 2:30 PM, 5:00 – 10:00 PM
Thursday: 11:30 AM – 2:30 PM, 5:00 – 10:00 PM
Friday: 11:30 AM – 2:30 PM, 5:00 – 11:00 PM
Saturday: 5:00 – 11:00 PM
Sunday: 5:00 – 10:00 PM