The Trolley Barn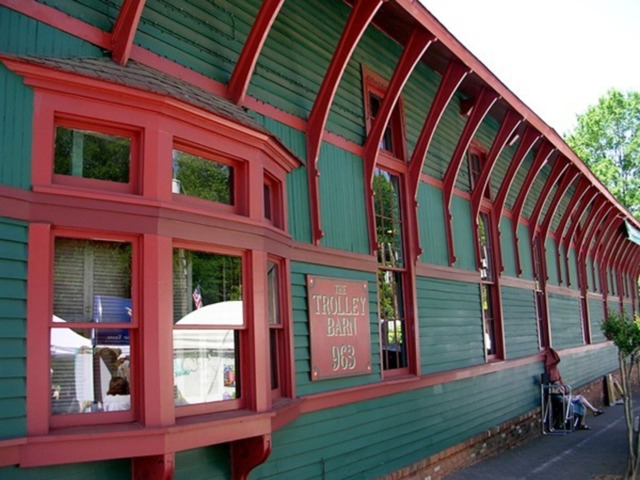 Sunday April 28, 2019 04:00 pm EDT
Ballethnic will bring its signature fusion of classical ballet and West African dance to the floor. This company is so exciting to watch, they know how to entertain a crowd. They also demonstrate the strength that is required to bring together these to seemingly unrelated styles of movement. Full ...
Cost: Free
Saturday April 27, 2019 04:00 pm EDT
This year's event will present four Atlanta-area concert dance companies; Ballethnic, Full Radius Dance, The Georgia Ballet and ImerseATL. Mirroring our great neighborhood's people and architecture, each individual company has a unique dance vocabulary to contribute to the event and the presented wo...
Cost: Gree
963 Edgewood Ave. N.E.
Atlanta
,
GA
30307
(404) 521-2308
thetrolleybarn.com
array(2) {
  [0]=>
  string(3) "102"
  [1]=>
  string(3) "149"
}

Art Gallery
Hours
Monday: 10:00 AM – 1:00 PM
Tuesday: 10:00 AM – 1:00 PM
Wednesday: 10:00 AM – 1:00 PM
Thursday: 10:00 AM – 1:00 PM
Friday: 10:00 AM – 1:00 PM
Saturday: 10:00 AM – 1:00 PM
Sunday: Closed