Westside Cultural Arts Center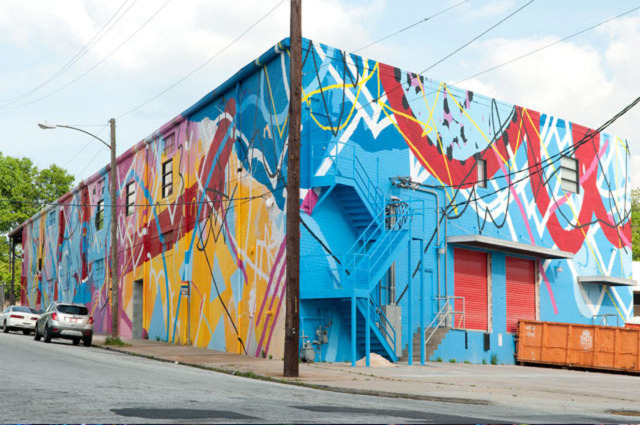 Owner/spine surgeon Dr. James Chappuis conceived the Westside Cultural Arts Center.
Saturday November 9, 2019 08:00 pm EST
"It's a Prophylactic Project Runway!" Cum to the inaugural Atlanta fashion runway event that benefits Planned Parenthood Southeast. See spectacular garments on the runway made with 1000+ colorful condoms by local creatives Sarah Lawrence (@whiskeyfoxxtrot) and more. The lineup includes standup comed...
Cost: $35-$50
760 10th St. N.W.
Atlanta
,
GA
30318
(678) 218-3740
westsideartscenter.com
array(2) {
  [0]=>
  string(3) "111"
  [1]=>
  string(3) "149"
}

Art Gallery
Hours
Monday: Closed
Tuesday: 11:00 AM – 4:00 PM
Wednesday: 11:00 AM – 4:00 PM
Thursday: 11:00 AM – 4:00 PM
Friday: Closed
Saturday: Closed
Sunday: Closed