Woody's CheeseSteaks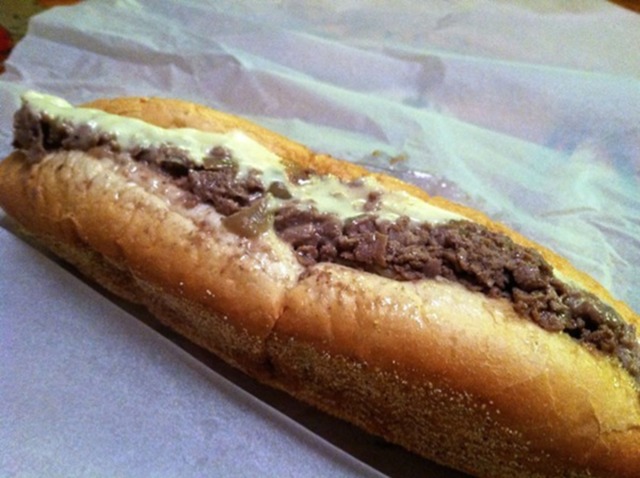 Sandwich shop offering cheesesteaks, subs and ice cream since 1975.
Wednesday November 27, 2013 07:00 PM EST
Woody's will be open all day on Thanksgiving to serve grilled food for free to all first responders (Police, Fire, EMT/EMS/paramedic, HERO). The general public may enjoy the same limited menu. 100% of all cash sales will be divided evenly and donated to the Atlanta Police and Atlanta Fire departme...
Cost:
Wednesday July 3, 2013 08:00 PM EDT
Woody's will open at 7 a.m. to serve those running and watching the Atlanta Peachtree Road Race.Woody's will be serving its all-American menu of Philly-style cheesesteaks and other submarine sandwiches, hot dogs, potato chips, soft drinks, locally brewed SweetWater 420 and Red Hare beer on tap, pr...
Cost:
981 Monroe Dr NE
Atlanta
,
GA
30308
(404) 876-1939
facebook.com
Deli/Sandwiches
Hours
Monday: 11:00 AM – 12:00 AM
Tuesday: 11:00 AM – 12:00 AM
Wednesday: 11:00 AM – 12:00 AM
Thursday: 11:00 AM – 12:00 AM
Friday: 11:00 AM – 4:00 AM
Saturday: 11:00 AM – 4:00 AM
Sunday: 11:00 AM – 12:00 AM