Mason Fine Art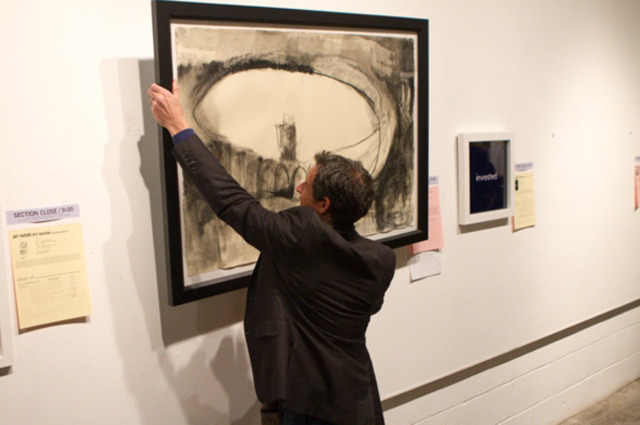 The 20,000-plus-square-foot space brings the big-box retail concept to the gallery scene at the local art superstore centered on emerging and self-taught artists.
Thursday May 28, 2020 12:00 am EDT
A Thousand Words | Cash Crop
May 28th – July 7th
Virtual Opening: Thursday, May 28th
A Thousand Words
We are pleased to introduce part one of our A Thousand Words exhibition. This two part realism exhibition will include the following artists: Melvin Toledo | Gail Wegodsky | Joe Remillard | Ni...
Cost: Free
Saturday September 21, 2019 06:30 pm EDT
It's time to party to help our furry friends with wet noses and warm paws! Join PAWS Atlanta for their 8th Annual Party for the PAWS on Saturday, September 21, 2019 from 6:30pm - 10:30 pm. This year, Party for the PAWS will be held at Mason Fine Art. The night will feature delectable chow, cocktails...
Cost: $100
415 Plasters Ave NE #100
Atlanta
,
GA
30324
(404) 879-1500
masonfineartandevents.com
array(1) {
  [0]=>
  string(4) "1254"
}

Art Gallery