Space2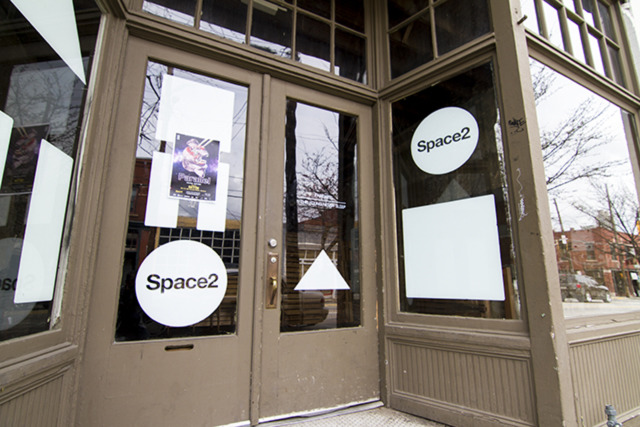 Call:
Adjacent to the Sound Table in Old Fourth Ward, Space 2 serves as a secondary event space for that venue (hence the name).
Saturday June 15, 2019 11:00 pm EDT
Producing music for more than a decade, the named master of the neo acid scene, Vienna's Tin Man continues to evolve and invigorate with each and every release.
Cost: $10
Friday June 14, 2019 08:00 pm EDT
This Fathers Day We Celebrate all our Fathers Holding it down for the kids of our community. Come celebrate with us June 14th at Space 2 in ATLANTA, GA. Doors open at 8pm. 485 Edgewood Ave SE Atl Ga 30312 Dj DaVyne Dj King Dave and all the Kompass Crew will be in full effect for this ocaision.
Cost: Free-$10
485 Edgewood Ave. S.E.
Atlanta
,
GA
30312
array(2) {
  [0]=>
  string(3) "106"
  [1]=>
  string(3) "149"
}

Entertainment Business