Ziba's Restaurant and Wine Bar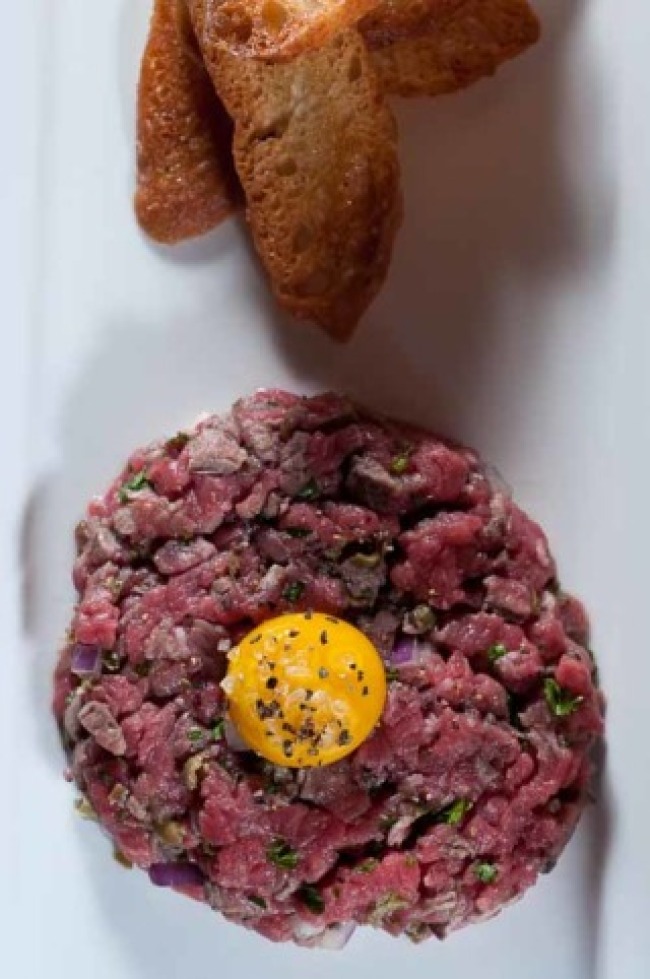 Quirky Mediterranean restaurant and spot for residents on the neighborhood's eastern edge to sip a glass of wine.
Friday January 18, 2019 08:00 pm EST
The mainstay of this vocal and guitar duo is classic jazz and bossa nova, with a dash of Dolly Parton, Joni Mitchell and other favorite songwriters.
Cost: no cover
562 Blvd. S.E.
Atlanta
,
GA
30312
(404) 622-4440
zibasbistro.com
array(1) {
  [0]=>
  string(3) "101"
}

Food Establishment
Hours
Monday: 11:00 AM – 10:00 PM
Tuesday: 11:00 AM – 10:00 PM
Wednesday: 11:00 AM – 10:00 PM
Thursday: 11:00 AM – 10:00 PM
Friday: 11:00 AM – 11:00 PM
Saturday: 11:00 AM – 11:00 PM
Sunday: 10:00 AM – 10:00 PM