Ziba's Bistro Grant Park Best Kept Secret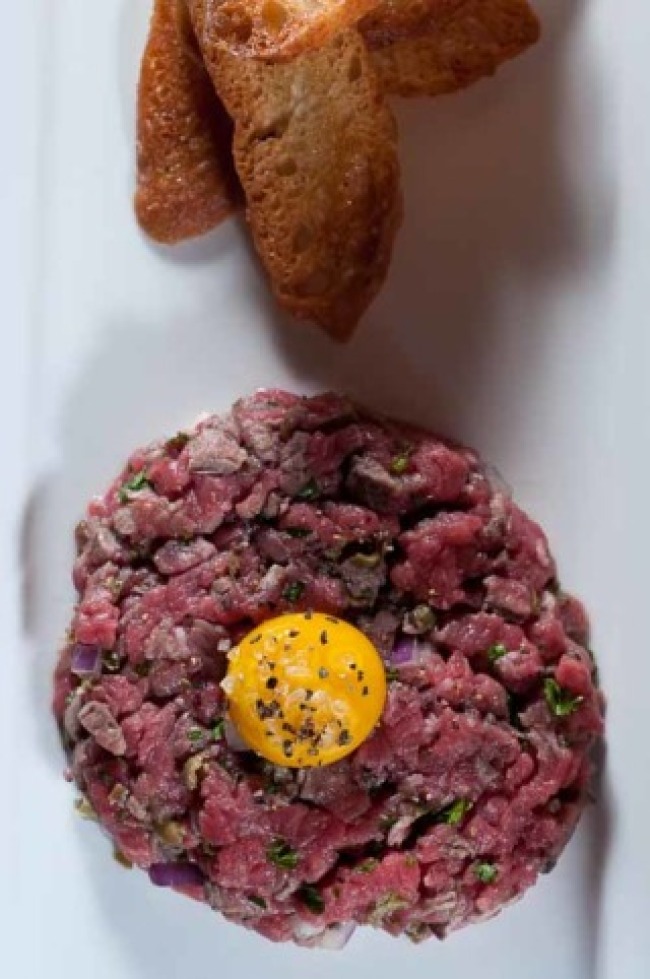 Quirky Mediterranean restaurant and spot for residents on the neighborhood's eastern edge to sip a glass of wine.
Friday March 13, 2020 08:30 pm EDT
The Eastside Jazz band will be playing standards, swing, bossa nova & contemporary jazz at Atlanta's best kept secret- Ziba's Bistro, where the live music is top quality, the food is delicious, the wine & cocktails are invigorating and the atmosphere is lively & comfy. This is a great place for frie...
Cost: FREE
Friday January 10, 2020 08:00 pm EST
Join the Eastside Jazz band at Atlanta's coolest little jazz spot- Ziba's Bistro in Grant Park located at 56o Boulevard SE, Atlanta GA 30312. The sweet music, delicious food, great libations and good vibrations will make this the perfect date night, or friendly get-together. And there's no Cover cha...
Cost: FREE
560 Boulevard SE
Atlanta
,
GA
30312
(404) 622-4440
facebook.com
Restaurant
Hours
Monday: 11:00 AM – 10:00 PM
Tuesday: 11:00 AM – 10:00 PM
Wednesday: 11:00 AM – 10:00 PM
Thursday: 11:00 AM – 10:00 PM
Friday: 11:00 AM – 11:00 PM
Saturday: 11:00 AM – 11:00 PM
Sunday: 10:00 AM – 10:00 PM