Center Stage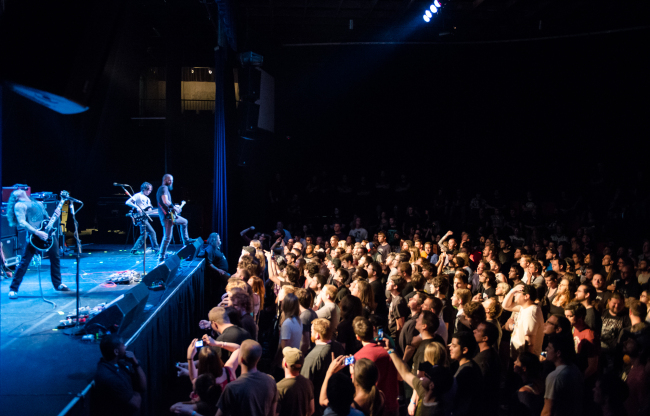 PHOTO CREDIT: Photo courtesy CL File.
Center Stage is the largest of the three venues that make up the Center Stage Atlanta Music Complex. But this 1,050-capacity theater nevertheless boasts an intimate atmosphere, with a stadium-seating layout that guarantees a great view of the stage.
Saturday January 19, 2019 08:00 pm EST
Pavlo Concert Description:
A Dream-of-a-Lifetime Concert from Greece to Atlanta! Hot off the heels of his PBS-TV concert smash hit, "Live in Kastoria", Pavlo will perform music from his extensive catalogue.
Pavlo is known for bringing every audience to their feet. Enjoy a night of incredible music...
Cost: $50/ticket