Grub Burger Bar - Druid Hills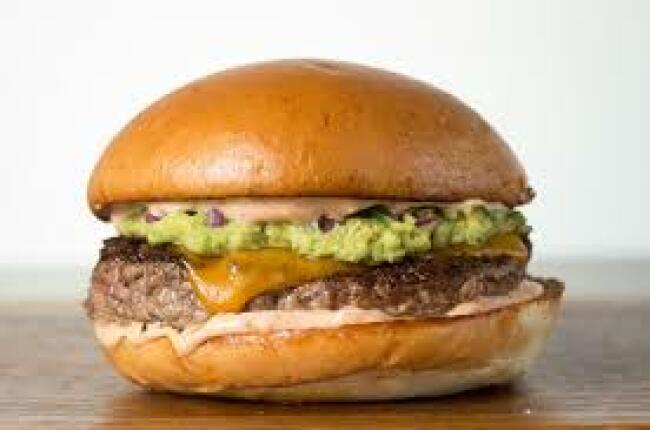 Grub Burger dishes out an extensive burger menu featuring everything from the "guacapotle" burger (topped with chipotle aioli, cheddar cheese, and handmade guacamole) to the Texas luau burger (topped with braised pulled pork, a grilled pineapple slice, grilled jalapeños, teriyaki and barbecue sauce) as well as an assortment of non-beef burgers and various flavors of milkshakes.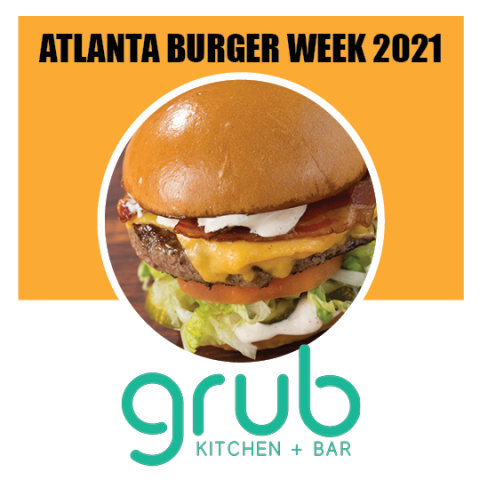 100% wygu beef, Applewood smoked bacon, American cheese, pickles, lettuce,tomato and Secret Sauce #9 on a fresh, house-made bread. |
more...
Grub Burger Bar
(Named after our Chef Cliff Wright) 8 oz. Chuck and Brisquette Burger, Topped with Swiss Cheese, Roasted Garlic Aioli, Arugula, a Grilled and Marinated Tomato and French Fried Onions on a Homemade White Bun.
Druid Hills 2470 Briarcliff Rd., Ste. 47 Atlanta, Georgia 30329
|
more...
Hours
Monday: 11:00 AM – 10:00 PM
Tuesday: 11:00 AM – 10:00 PM
Wednesday: 11:00 AM – 10:00 PM
Thursday: 11:00 AM – 10:00 PM
Friday: 11:00 AM – 11:00 PM
Saturday: 11:00 AM – 11:00 PM
Sunday: 11:00 AM – 10:00 PM