Atlas Restaurant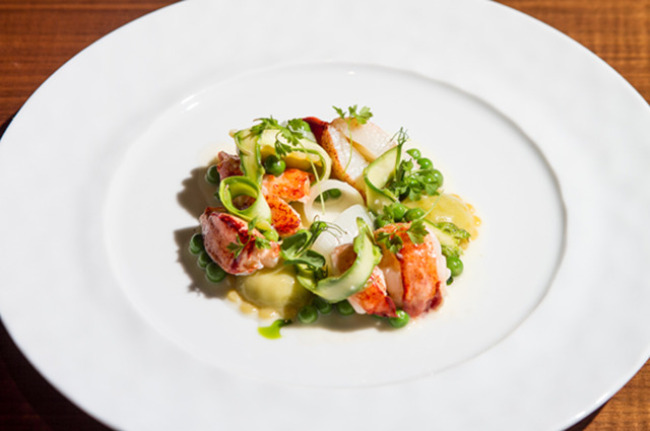 Developed by renowned restaurateur and consulting chef Gerry Klaskala and investor Tavistock Group, Atlas replaces Paces 88 within Buckhead's St. Regis hotel. With appetizers, entrées, dessert, and a glass of wine each, dinner for two at Atlas runs around $200 with tip. That includes exquisite service, captivating cooking, and a gallery tour complete with Picassos, Van Goghs, and a Chagall.
Sunday June 16, 2019 05:30 pm EDT
Guests can celebrate Father's Day on Sunday June 16th at Atlas with a  spectacular three-course menu  created by Executive Chef Christopher Grossman, best known for his  seasonal American  cuisine combined with European influence, for $75 per person. And, dads that enjoy creative tasting experiences...
Cost: $75
88 West Paces Ferry Road N.W.
Atlanta
,
GA
30305
(404) 600-6471
atlasrestaurant.com
array(2) {
  [0]=>
  string(3) "149"
  [1]=>
  string(2) "91"
}

Food Establishment
Hours
Monday: 5:30 – 10:00 PM
Tuesday: 5:30 – 10:00 PM
Wednesday: 5:30 – 10:00 PM
Thursday: 5:30 – 10:00 PM
Friday: 5:30 – 10:30 PM
Saturday: 5:30 – 10:30 PM
Sunday: 5:30 – 10:30 PM