Manuel's Tavern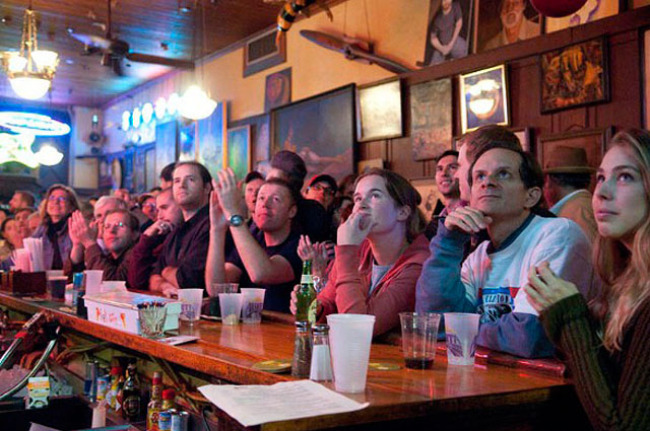 Poncey-Highland institution is a home away from home to the politicians, artists, and madmen it's drawn as clientele for decades. Full menu includes a variety of good burgers and organic eggs fresh from its rooftop coop. A renovation of the building and a refurbishment of the tavern is coming in 2016.
Sunday January 26, 2020 03:30 pm EST
Bats are one of the most misunderstood creatures in the animal kingdom. Commonly presented in pop culture as threatening or ominous, bats, in reality, are amazing animals that provide natural pest control for our environment. At this meetup, Emily Ferrall, a wildlife technician with the Wildlife Con...
Cost: No Cover
602 North Highland Avenue Northeast
Atlanta
,
GA
30307
(404) 525-3447
facebook.com
array(0) {
}