Star Community Bar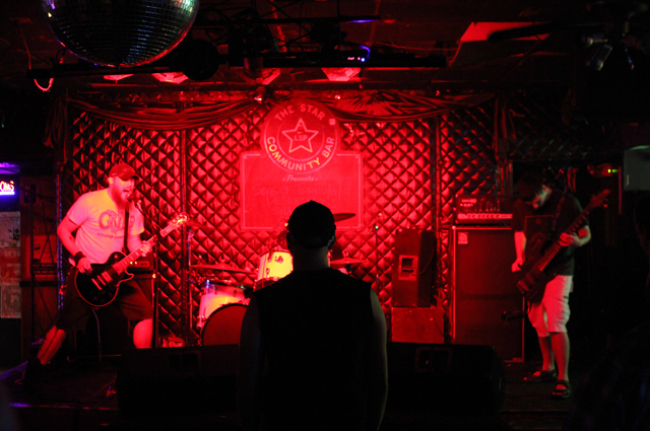 The Star Bar, as it's known, hosts a regular lineup of rockabilly and hard-rockin' acts, as well as the city's best free stand-up on Mondays and, tucked away in an unassuming corner, a hidden shrine to the King of Kings, Elvis Presley, complete with an altar and throne.
Saturday October 26, 2019 09:00 pm EDT
Star Community Bar Presents
Cost: $10
Saturday November 2, 2019 09:00 pm EDT
21&up Only
Non-Smoking in the Main Venue
Smoking Patio located downstairs in the Little Vinyl Lounge
"La Choloteca" is an inclusive, Latinx party covering sounds from Salsa + Cumbia to Dembow + Punk.
House Party vibes your abuela can get down to.
Cost: $5
">https://www.facebook.com/Choloteca/...
Cost: $5