Star Community Bar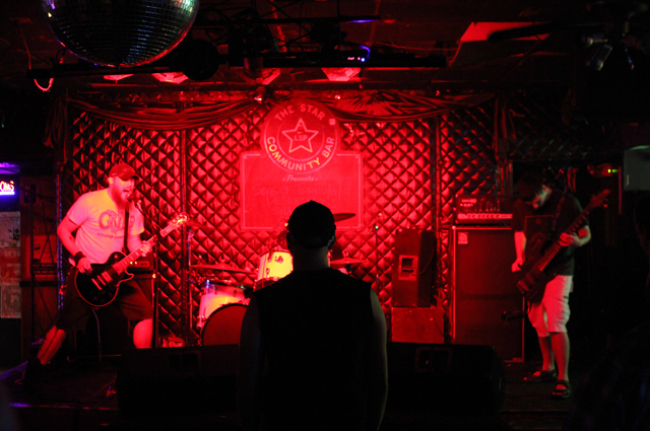 The Star Bar, as it's known, hosts a regular lineup of rockabilly and hard-rockin' acts, as well as the city's best free stand-up on Mondays and, tucked away in an unassuming corner, a hidden shrine to the King of Kings, Elvis Presley, complete with an altar and throne.
Thursday July 25, 2019 08:00 pm EDT
MEPHISKAPHELES ARE BACK IN RED AND BLACK. THE BAND WHO INVENTED THE DEVILISH, WHIMSICAL MTV- AND RADIO-FRIENDLY GENRE OF SATANIC SKA, THEN DEFIED CRITICS BY EXPLORING EVEN GREATER POSSIBILITIES FOR THEIR DARKLY ORIGINAL SKA FUSION, HAVE REUNITED, WITH A NEW TOUR AND NEW ALBUM IN THE WORKS.
Cost: $10
Saturday August 24, 2019 09:00 pm EDT
21+
The Fabulous Thrillbillys are 100% Hi-octane rock born of the ashes of legendary dieselbilly rockers Truckadelic.
Cost: $10
437 Moreland Ave N.E.
Atlanta
,
GA
30307
starbaratlanta.com
array(1) {
  [0]=>
  string(3) "104"
}

Entertainment Business,Comedy Club,Night Club,Live Music Club,Bar or Pub