Eventide Brewing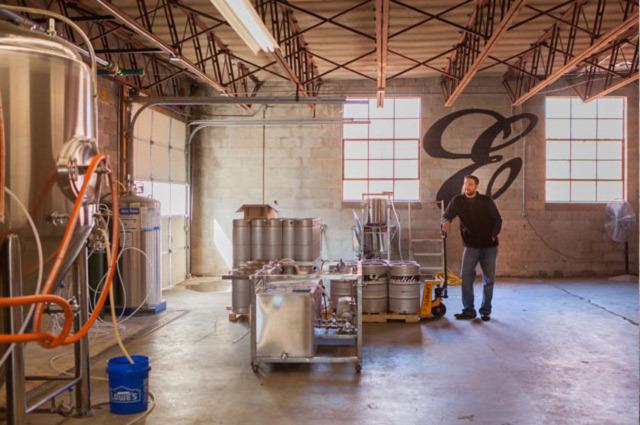 This welcome addition to Grant Park opened in January 2014. The brewery distributes its tasty creations throughout the city at spots such as Brick Store Pub, Taco Mac, and the Porter Beer Bar.
Friday June 5, 2020 04:00 pm EDT
Come join us outside at Eventide Brewing in Grant Park this Friday for tunes, brews, and social distancing. In partnership with Eventide Brewing, all musician fees and tips are being donated to the Southern Poverty Law Center.
Cost: No Cover
Saturday January 11, 2020 12:00 pm EST
Categories: Beer
We're turning 6! We've channeled our inner child to throw ourselves the quintessential birthday bash, and you're invited!
Complete with food, games, and live music, this party is for the parents, the kids, and anyone looking to have a good time.
12-5pm: Tex's Tacos, live music, ...
Cost: Free-$55
Wednesday November 13, 2019 06:00 pm EST
Come on down to the Farmers Jam Anniversary Party at Eventide Brewery! We've got some friends to thank, so join us for a celebratory affair with live music, local food, and great beer. Proceeds from the event will benefit farmers at the Grant Park Farmers Market. It's our last jam of the year, so do...
Cost: Free