Relapse Theatre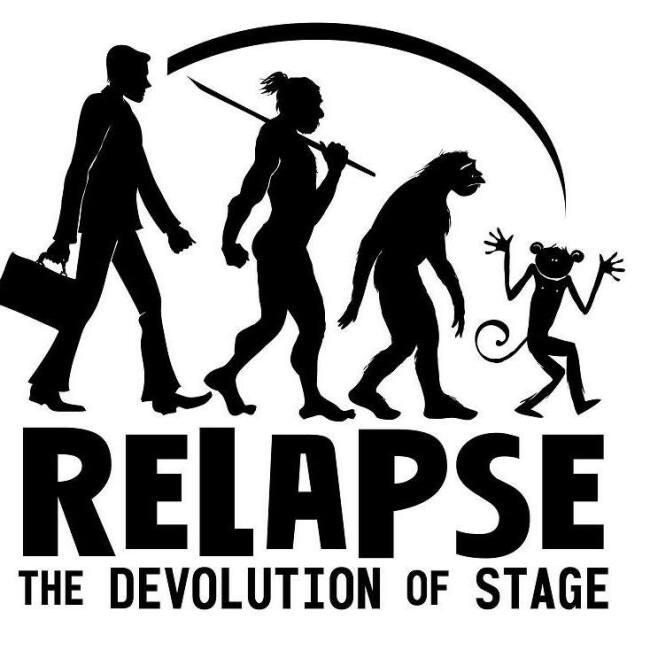 Located in a renovated church, the 14th Street venue showcases burgeoning local comics, artists-in-residence and strong improv impresarios. If you want to try to join 'em, classes are available. A must-see for local comic aficionados.
Friday June 28, 2019 10:00 pm EDT
Categories: Comedy
Filibusters puts some of Atlanta's finest comedians on stage for five minutes with nothing but three suggestions. Watch them make up an entire stand up routine on the spot! Hosted by comedians Jayce Michael Hill and Connor Bentley!
Relapse Theatre offers free parking and a full ...
Cost: $7-$10
Friday July 5, 2019 10:00 pm EDT
Categories: Comedy
The Kill And Be Cool Jams Sessions fuses live music with improvisational standup in order to create a platform that is artistically free and comedy centered.
Come See your host, Anthony Driver, and some of Atlanta's comedic creatives provide you an experience that pushes boundar...
Cost: $10
380 14th St NW
Atlanta
,
GA
30318
relapsecomedy.com
array(2) {
  [0]=>
  string(3) "149"
  [1]=>
  string(3) "105"
}

Art Gallery