Relapse Theatre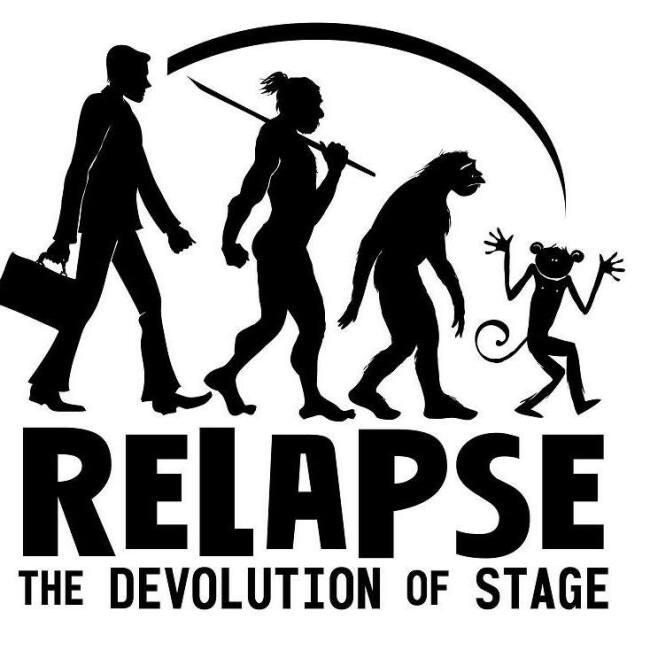 Located in a renovated church, the 14th Street venue showcases burgeoning local comics, artists-in-residence and strong improv impresarios. If you want to try to join 'em, classes are available. A must-see for local comic aficionados.
Wednesday December 19, 2018 08:00 pm EST
On Dec. 19 & 21st there will be "A Night of Film and Entertainment" brought to you by Sophari Pictures and Gufo Productions at the amazing Relapse Theatre!!! Show starts at 8PM and will be 10$ tickets. There will be full bar, comedy, and a few films to enjoy with your family and friends. Dec. 19th...
Cost: $10