Actor's Express Theatre Company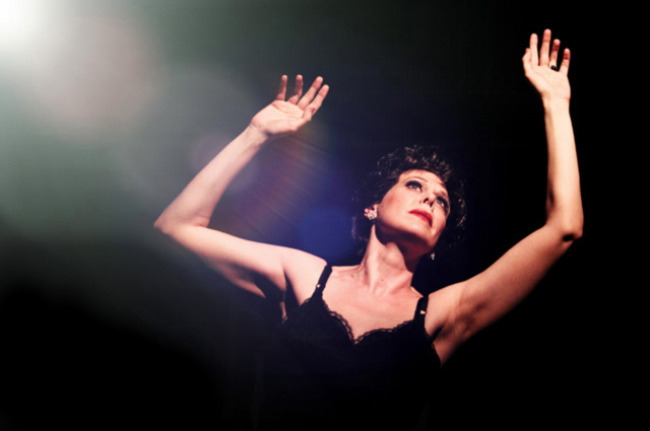 Possibly Atlanta's most exciting theater company, Actor's Express specializes in finding bold new plays and rediscovering classics that are still kicking.
Saturday November 16, 2019 02:00 pm EST
Irene is content, slow to anger and quick to forgive — that is, until her brother Teddy comes to live in her basement. She must split her loyalty between her controlling, volatile husband and the unstable kid brother who needs her. When Teddy tries to convince Irene to stand up to her husband once a...
Cost: $20