Atlanta History Center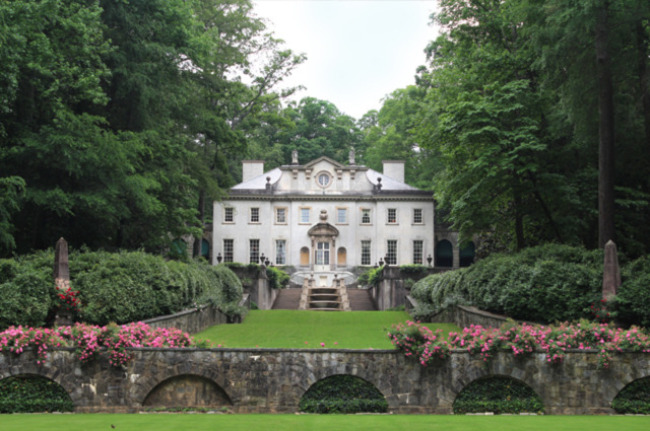 Founded in 1926, the center includes the Atlanta History Museum featuring signature and traveling exhibitions, the Smith Family Farm, the 1928 Swan House mansion, research archives/special libraries, and 22 acres of gardens.
Monday July 22, 2019 07:00 pm EDT
As the Civil Rights Movement begins to reach the black enclave of Frenchtown in segregated Tallahassee, Elwood Curtis takes the words of Dr. Martin Luther King, Jr., to heart: He is "as good as anyone." Elwood is about to enroll in the local black college but is instead sentenced to a juvenile refor...
Cost: $35-$40
130 West Paces Ferry Road N.W.
Atlanta
,
GA
30305
(404) 814-4000
atlantahistorycenter.com
array(2) {
  [0]=>
  string(3) "149"
  [1]=>
  string(2) "91"
}

Tourist Attraction,Art Gallery
Hours
Monday: 10:00 AM – 5:30 PM
Tuesday: 10:00 AM – 5:30 PM
Wednesday: 10:00 AM – 5:30 PM
Thursday: 10:00 AM – 5:30 PM
Friday: 10:00 AM – 5:30 PM
Saturday: 10:00 AM – 5:30 PM
Sunday: 12:00 – 5:30 PM