Union EAV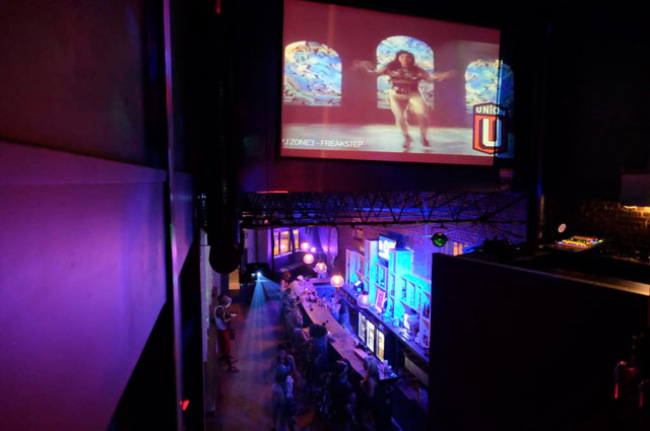 Call: (404) 556-5267 or visit
https
Formerly known as Union EAV, this East Atlanta spot hosts local and regional indie-rock bands, live hip-hop, and dance music nights. Budget-conscious imbibers will want to take note that Monday nights feature cheap drink specials and 99-cent entry.
Thursday January 21, 2021 07:00 pm EST
Song the songs you love dressed as your favorite characters! This week is DBZ themed! Special performances and vendors shall be present!
Cost: Free-$50
485 Flat Shoals Ave. S.E.
Atlanta
,
GA
30316
(404) 556-5267
https
Night Club
Hip Hop/Rap