Elliott Street Deli & Pub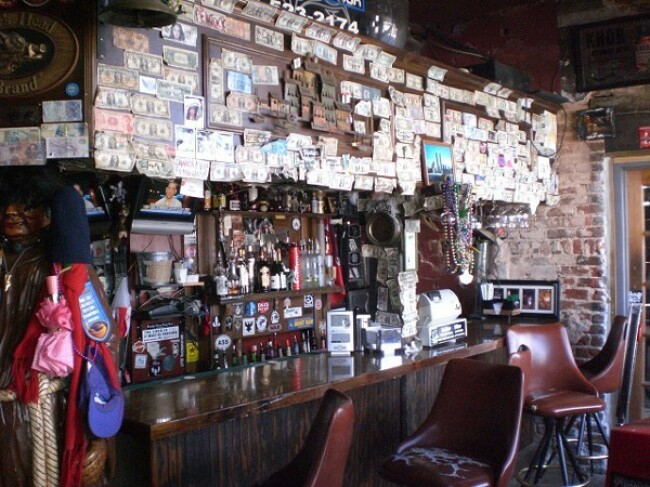 This tiny bar in a lovingly renovated old building in Downtown's Castleberry Hill boasts an authentic neighborhood vibe. Downstairs hosts a variety of low-key jazz, open mic jams, and experimental music nights for the sonically adventurous.
Saturday June 29, 2019 06:00 pm EDT
Atlanta United watch party with pre and post live music. 
Cost: Free
Wednesday July 3, 2019 08:00 pm EDT
Cost: Free
51 Elliott St. S.W.
Atlanta
,
GA
30313
404-523-2174
elliottstreet.com
array(1) {
  [0]=>
  string(2) "95"
}

Entertainment Business,Night Club,Live Music Club,Food Establishment
Hours
Monday: 11:00 AM – 2:00 PM, 4:00 PM – 12:00 AM
Tuesday: 11:00 AM – 2:00 PM, 4:00 PM – 2:00 AM
Wednesday: 11:00 AM – 2:00 PM, 4:00 PM – 12:00 AM
Thursday: 11:00 AM – 2:00 PM, 4:00 PM – 12:00 AM
Friday: 11:00 AM – 2:00 AM
Saturday: 12:00 PM – 2:00 AM
Sunday: 12:00 PM – 12:00 AM