Landmark's Midtown Art Cinema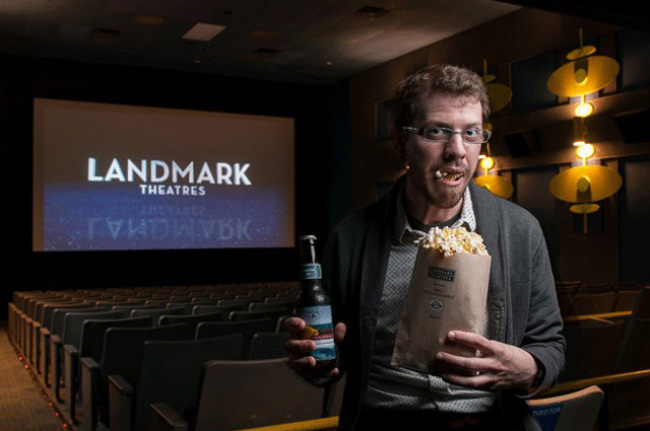 A cool place to watch a movie and enjoy some beer and/or wine, and real butter on your popcorn. Known for showing the foreign films, indie films, and documentaries that chain theaters won't.
Tuesday November 12, 2019 07:00 pm EST
See the award-winning, one-woman show that brought you the hit BBC TV series Fleabag. Written and performed by Emmy-winning actress Phoebe Waller-Bridge, this play takes a hilarious look at life and love in London's West End. Don't miss your chance to see this (usually sold out!) performance.
Cost: $15
Thursday November 21, 2019 07:00 pm EST
an't get enough of Depeche Mode? Don't miss this new and visually-striking film that takes a dive into the lives of six Depeche Mode fans and depicts how the band influences countless people, creates bonds, and builds communities. Directed by award-winning filmmaker and longtime artistic collaborato...
Cost: $15
931 Monroe Drive N.E.
Atlanta
,
GA
30308
404-879-0160
landmarktheatres.com
array(1) {
  [0]=>
  string(3) "105"
}

Art Gallery