Record Review - 4 June 19 2003
There is a desperate quality to Lisa Germano's music, with its melancholy bent and relentless exploration of inner turmoil. It's a mixture of masochism and self-kindness, bathed in melodies of stark beauty. On "Into the Night," a track from the new Lullaby for Liquid Pig, Germano sings of "seeing your sins" — like being suspended overhead, watching yourself in the drunk-tank of existence.
Germano calls this album a lullaby, but it comes across like a journal of despair soaked in liquor. The album was written during a period of isolation, away from the business of music and without so much as a contract. She has her own peculiar method of constructing a song, toiling in solitude, trying unfamiliar instruments and equipment, putting together chords and lyrics, sound and production all at once. By combining differing elements within each song, she achieves an overall sense of improvisation.
The title track bluntly and poetically states the author's frame of mind: "I need a fix/A little one/And then it's over/Then I'm done." Yet despite the chronic sadness that permeates these songs, many of the lyrics offer more than a hint of hope. "To Dream" finishes the album with the words: "This is who you are/You don't have to run away."
Germano's recordings are an exercise in introspection, looking askance at her foibles and facing the dichotomies — even if the vision is a little blurry.
More By This Writer
Wednesday October 2, 2019 11:03 am EDT
Mysterious and spooky three decades on |
more...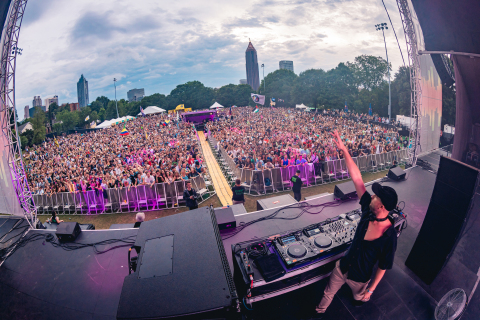 Wednesday September 25, 2019 03:46 pm EDT
Ravine pumps it up and up |
more...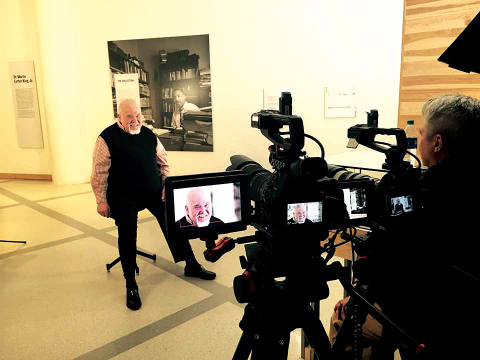 Thursday September 5, 2019 11:14 am EDT
With his tour of Atlanta's historic civil rights landmarks, Tom Houck recounts the key role of the city and its people in the movement |
more...
Thursday June 10, 2004 12:04 am EDT
Still revolutionary, Patti Smith and David Byrne soldier on |
more...
Wednesday February 12, 2003 12:04 am EST
Johnny Marr is well-equipped to handle the rigors of a solo project. Founder and guitarist of the vastly influential Smiths, he went on to become a sideman for the likes of Chrissie Hynde, The The's Matt Johnson, Bryan Ferry and the notorious Gallagher brothers. Quite an accomplishment, handling all those egos.
When the time came for Marr to get up-front and personal, he recruited for his...
|
more...
Search for more by KEVIN MADIGAN