Waka Flocka Flame: Triple F Life: Friends, Fans & Family
Warner Bros.
Juaquin Malphurs recently explained that
Triple F Life
was inspired by a desire to focus on the aspects of his music that really appealed to fans. Indeed, it's Waka Flocka's brash energy that anchors the album. As he explained in a
Spin
interview, "I didn't want to lose my path by trying to be lyrical."
Triple F Life
is a potent distillation of what Waka does best. Each track on the record is a semi-stoned, mid-tempo banger. In sequence, it feels beautifully hypnotic. In fact,
Triple F Life
suffers only when it veers off course. "Get Low" is a Boi-1da production that features Nicki Minaj and Flo Rida and sounds like every other dull radio joint out there. The anomalous song is a reminder that Waka's typical steez is refreshingly atypical.
(4 out of 5 stars)
More By This Writer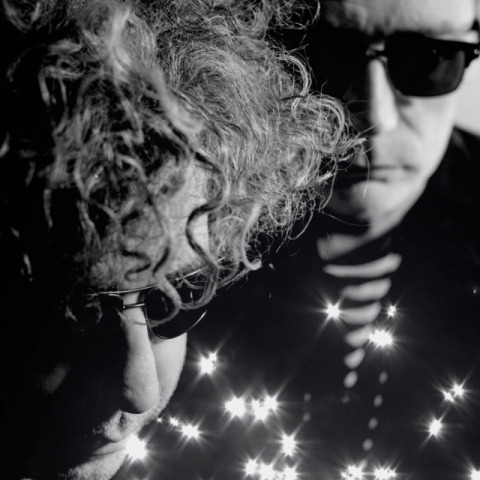 Tuesday November 7, 2017 05:18 pm EST
Jim and William Reid return supporting the group's latest album, 'Damage and Joy' |
more...
Wednesday February 10, 2016 04:00 am EST
What happens when a pop star discovers nuance? |
more...
Wednesday June 10, 2015 04:00 am EDT
With debut album Athens/Atlanta bandmates simply enjoy themselves |
more...
Thursday June 21, 2012 04:00 am EDT
In search of Atlanta's enigmatic underground |
more...
Tuesday June 12, 2012 04:00 am EDT
Search for more by Gabe Vodicka