Considerations on the sin of gluttony
Visits to Miso Izakaya's new ramen lunch and Bell Street Burritos
More By This Writer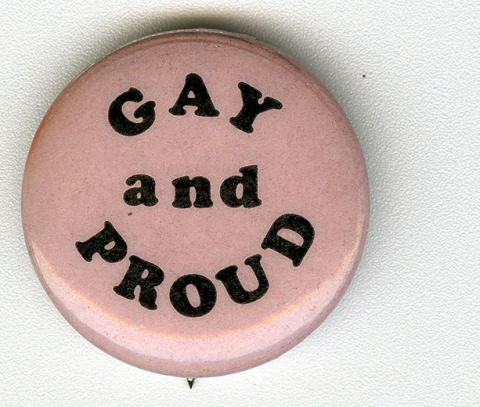 Saturday October 10, 2020 01:00 pm EDT
'The bridge from shame to pride is built of necessary anger and forgiveness' |
more...
Saturday October 10, 2020 12:50 pm EDT
Pride from a younger individual's perspective |
more...
Saturday October 3, 2020 10:26 am EDT
Not all great chefs feed humans. We'll get to that, but first I should explain that I'm not a homebody. I've always seen my psychology clients in my home office in Grant Park, but I've done most of my writing in coffee shops. I even dedicated my 400-page doctoral dissertation to the staff of the Ansley Starbucks. Now, thanks to COVID-19, I have no choice but to sit in place at home. That brings... |
more...
Wednesday September 9, 2020 09:49 am EDT
During the pandemic, treat yourself to dinner and yourself |
more...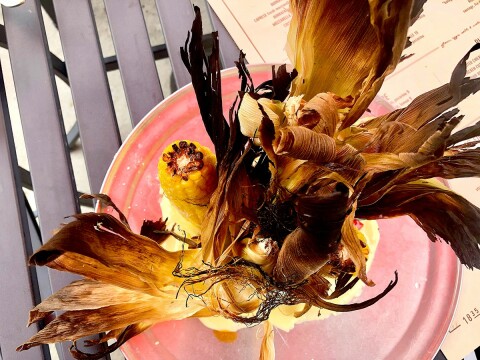 Wednesday August 5, 2020 04:44 pm EDT
It was mid-July and I had not eaten in a restaurant in four months — not even outdoors. The idea was terrifying. I imagined people huddled on crowded patios, inhaling and exhaling the coronavirus like smoke in a hookah lounge. They would all be 23 and drunk, flaunting their dolphinlike lungs and uncreased skin, or they would be escapees from nursing homes blowing kisses through fingers coated... |
more...
Search for more by Cliff Bostock
array(3) {
  [0]=>
  int(242)
  [1]=>
  int(245)
  [2]=>
  int(620)
}