Talk of the Town - Steve's Words of Warning June 24 2004
Don't stand on cheap plastic patio furniture. Cheap plastic patio furniture is flawed. Cheap plastic patio furniture will make you bleed if it gets the chance. This happens all the time, but the cheap plastic patio furniture industry keeps it quiet.
More By This Writer
Monday May 31, 2021 02:35 pm EDT
CL's guide to the start of the summer |
more...
Friday August 14, 2020 02:02 pm EDT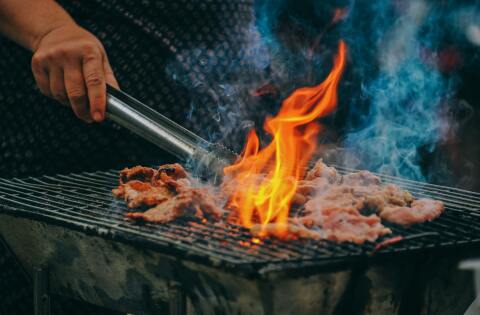 Sunday April 26, 2020 06:44 pm EDT
a Creative Loafing podcast |
more...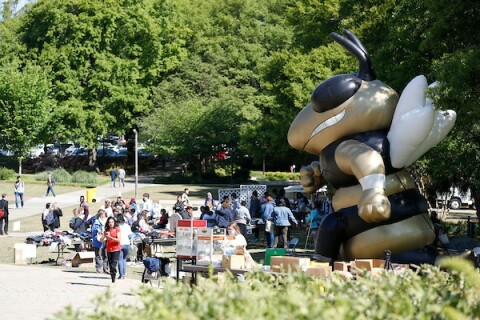 Wednesday April 22, 2020 01:00 pm EDT
Local Action. Global Impact. |
more...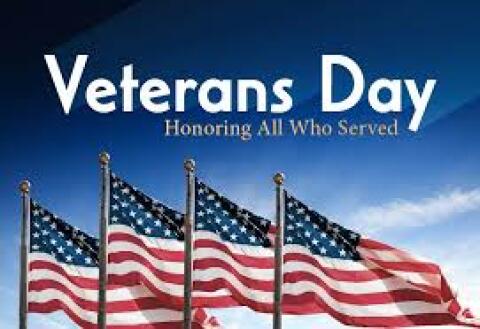 Tuesday January 28, 2020 11:01 am EST
Veterans Day 2020 is November 11th |
more...
Search for more by
array(4) {
  [0]=>
  int(242)
  [1]=>
  int(248)
  [2]=>
  int(1338)
  [3]=>
  int(626)
}