Talk of the Town - Steve's Words of Warning May 18 2005
¨If you´re cruel to animals, you´ll be reincarnated as a litter box. Or maybe a little plastic plant in a fish bowl. But I guess that one might not be so bad....
More By This Writer
Thursday April 11, 2019 12:46 pm EDT
Atlanta Headlines April 11, 2019 |
more...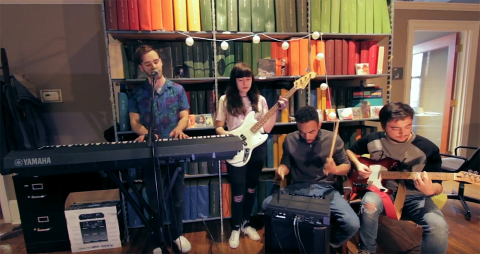 Monday April 1, 2019 05:47 pm EDT
Friday December 14, 2018 05:55 pm EST
Friday November 2, 2018 10:06 am EDT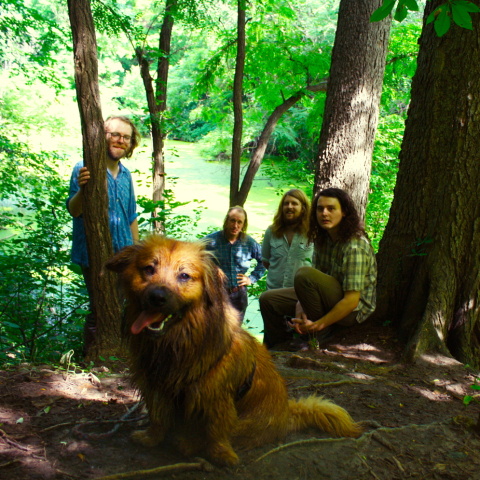 Article
Thursday October 25, 2018 02:47 pm EDT
Search for more by