Talk of the Town - Steve's Words of Warning January 11 2006
It's been 122 weeks of keeping you safe, and the world just gets more and more dangerous every day. But you all seem to be OK. In fact, I think you're gonna be just fine, so this is my last warning for you: Sometimes goodbyes hurt. So just say goodbye.
More By This Writer
Thursday April 11, 2019 12:46 pm EDT
Atlanta Headlines April 11, 2019 |
more...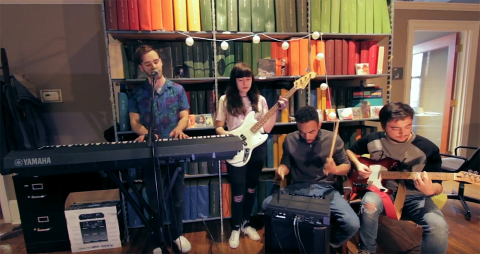 Monday April 1, 2019 05:47 pm EDT
Friday December 14, 2018 05:55 pm EST
Friday November 2, 2018 10:06 am EDT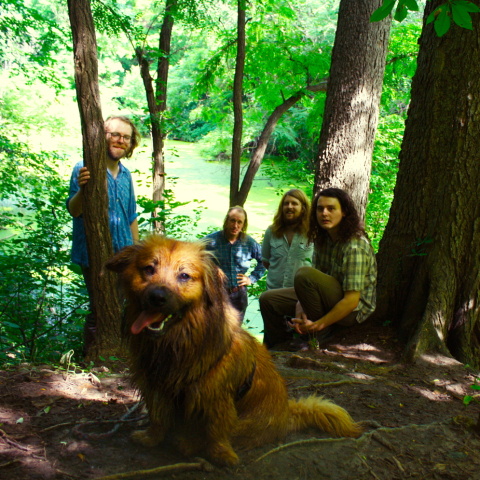 Article
Thursday October 25, 2018 02:47 pm EDT
Search for more by