Talk of the Town - Steve's Words of Warning January 04 2006
2006 is here, so stop looking at those 2005 calendars now. You'll miss all your appointments!
More By This Writer
Friday December 14, 2018 05:55 pm EST
Friday November 2, 2018 10:06 am EDT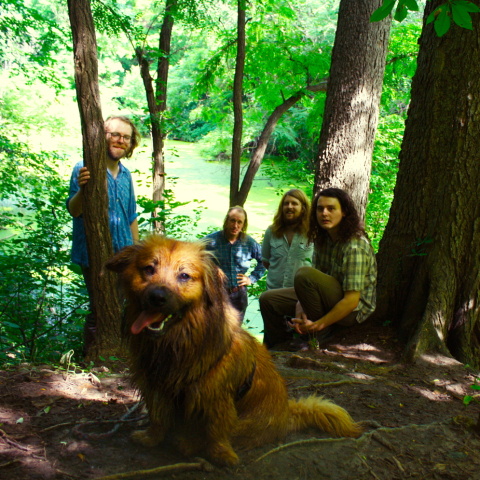 Article
Thursday October 25, 2018 02:47 pm EDT
Monday August 20, 2018 12:03 pm EDT
In his 1937 book The Road to Wigan Pier, author, journalist, and critic George Orwell quipped: "We may find in the long run that tinned food is a deadlier weapon than the machine-gun." It was a warning, essentially, that technology, no matter how much it makes life easier, also has an uncanny ability to strip away the essence of the human experience in ways that are difficult to detect before... |
more...
Thursday August 2, 2018 12:40 pm EDT
Search for more by