Talk of the Town - Steve's Words of Warning September 21 2005
"Cooler weather is on the way. But remember that layering your clothes, while fashionable, can also result in unwanted bulkiness. Or death by dehydration when it suddenly gets warm again without reason."
More By This Writer
Thursday April 11, 2019 12:46 pm EDT
Atlanta Headlines April 11, 2019 |
more...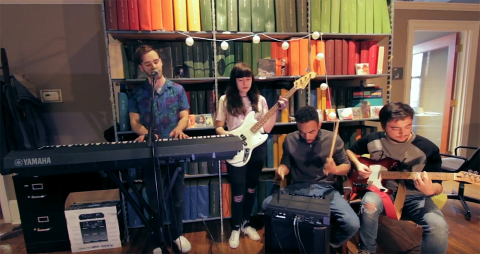 Monday April 1, 2019 05:47 pm EDT
Friday December 14, 2018 05:55 pm EST
Friday November 2, 2018 10:06 am EDT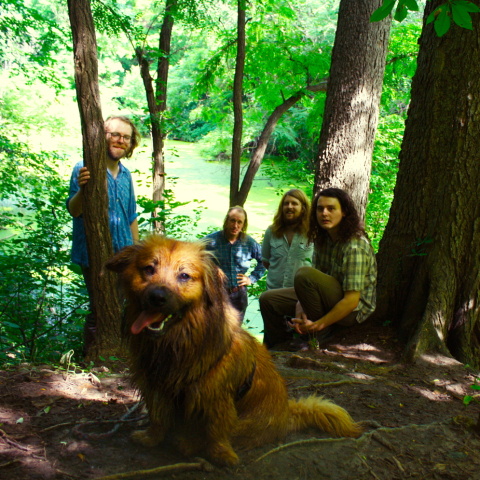 Article
Thursday October 25, 2018 02:47 pm EDT
Search for more by